All of us are magic. We have superpowers.
We all have access to them, but so many of us aren't harnessing them- the chief superpower of which is your intuition.

You have the power within you to know which choice to make, which path to take, which people to trust. You know the answers to your questions, the way above and beyond your obstacles.
But if you aren't actively tuning into and receiving guidance from your own intuitive knowing, you may find yourself stuck, struggling, wondering what to do, and you are missing out on so much magic hiding within your own being.

The time is now to harness your intuitive POWER and use it to feel CLEARER, LIGHTER, SURER, BRIGHTER along your path ahead, and during every regular busy day.

This is the stuff to incorporate into your life to start to clear out what's blocking you from receiving your own inner guidance, and be able to tune into that vibration of KNOWING within yourself.
Life is meant to be enjoyed, and your intuition is a powerful tool to align you with all the awesomeness life has to offer.
Here are 10 simple ways to unlock your intuitive magic!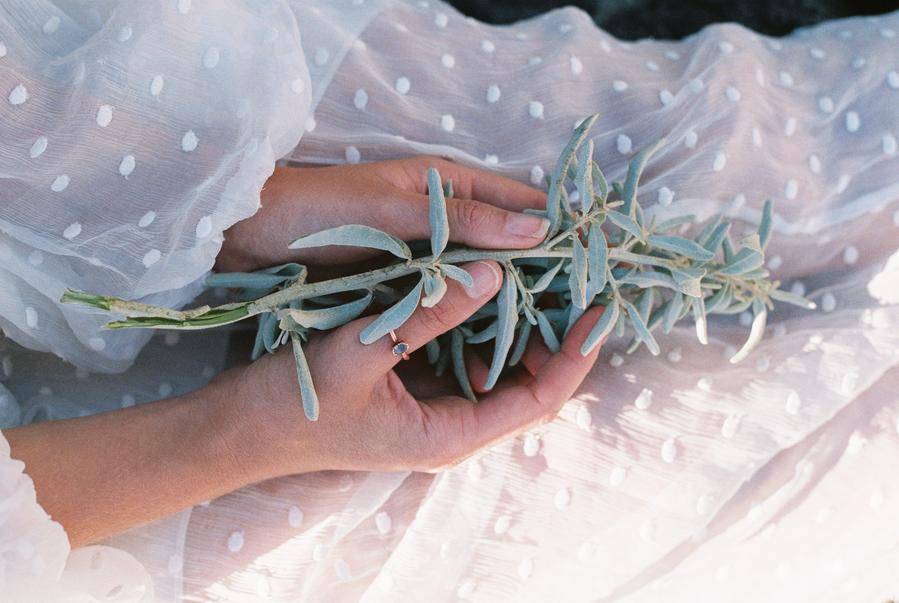 1: Get still
The intuitive voice does not shout and can get easily lost in the haze of all those loud thoughts. To begin to tune into that still, small voice within, it can help to also make yourself still. Calm your body into quietness and you'll see immediately how loud your thoughts are, but then you can start to decipher which ones to listen to and which ones to toss to the curb. The ones that feel like truth immediately when it hits you (before your mind starts to "logic" or "rationalize" your way out of believing in yourself) are your intuition speaking.
 
2: Get moving
Another way to clear the haze of the loud thoughts is to get grounded into your BODY and get moving. Dance, walk, exercise, do tai chi, stretch and open up those sore and crinkly spots. The more flexible you are in your body, the more flexible you are in your mind and the more you allow that higher guidance to come into your perception. Tune into your body and let it move how it wants to move- that's a way to also ignite and exercise your intuition!
 
3: Give yourself what you need
How far down on your to-do list are you? Practice tuning into your body and nurture what it wants and needs. And your emotions- what are they telling you about what you WANT for your life? Which direction you should go? Tune into your thoughts and acknowledge them and release them to the floating wind- let them breeze on by. Tune into your desires and give yourself those! Tune into your needs and nurture yourSELF! Your intuition catches fire when your body, mind and spirit feel fulfilled.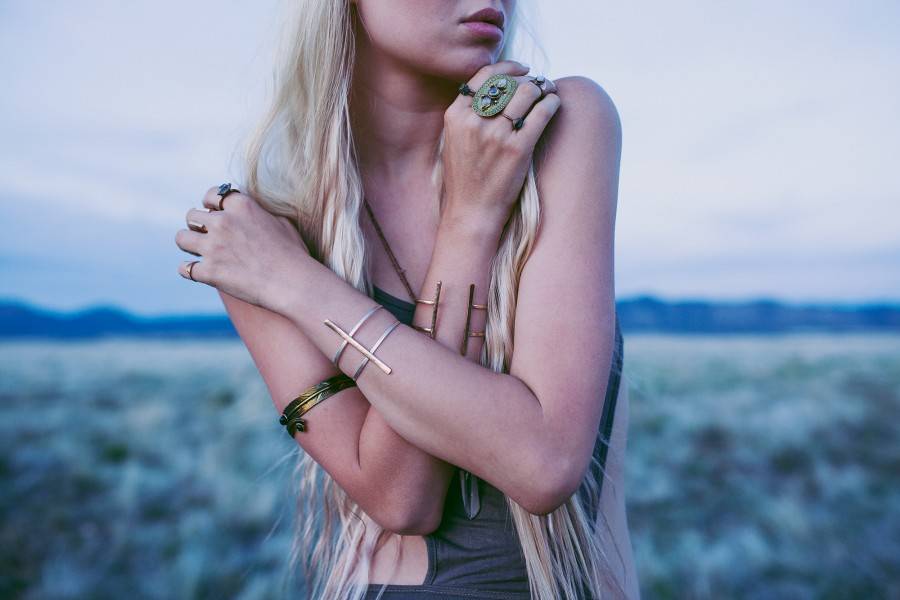 4: Get outside
When you're in nature, you can't help but start to come into alignment with its energy and the nature within yourself. And that's where your intuition lies- in the YOUest part of you WITHIN. Your soul, your spirit, your essence- what have you. That's the you who is TRUE, never ending, a part of the cycle and rhythm of nature itself. Stressed out? Unsure? Feel like a pile of poop? Go walk under some tall trees, look at the snails in your grass, watch a hawk flying overhead, and your whole perspective will come back in line to the truth and wisdom of your own inner nature.
 
5: Speak kindly to yourself and others
When you find yourself super critical & judgy of others, take a step within and look at how you're judging yourself. Where are you being too harsh on yourself? How can you speak to yourself with more love and kindness? What would you say to yourself if you were your own best friend? That's how you can and SHOULD be speaking to yourself, and in turn you will feel better and speak that way to others, and you will start to align more with that inner source within you that is made of pure unconditional love. And when you're tuned into its energy, it pours out of you.
 
6: Clear space
Where is there clutter in your life? We're talking brain space, physical space, emotional baggage. The more you can begin to acknowledge and RELEASE what needs to go from your environment, psyche and self-beliefs, the more space you will clear for SO MUCH GOODNESS to come streaming on in.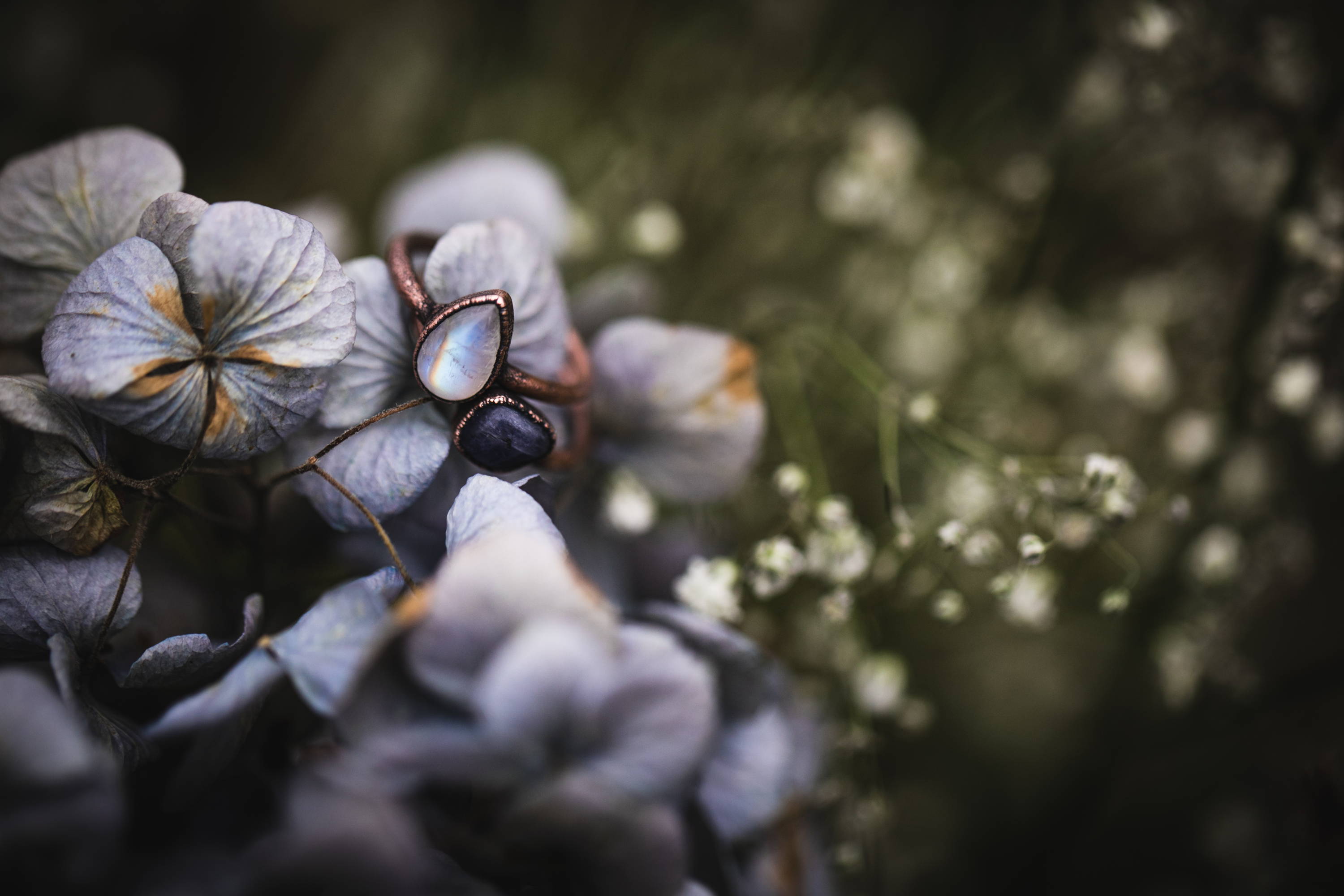 7: Get grateful!
Stop focusing on the things that "aren't going well" that "are hard", are "a struggle", and start looking at all the AMAZING things all around you! The world is really just your perception of it, so start to CHOOSE to see things differently, and your whole world will shift right along with it. Gratitude and appreciation are the fastest routes towards the vibration that brings you into your heart, and into your inner knowing so that you can TUNE in to the truth and know exactly what to focus on.
 
8: Break out the journal
When you're feeling the feels, especially if you normally talk things out with a friend or someone else for feedback- try to unload on your journal instead. Write about what you're feeling and thinking to get it out of taking up so much energetic space within you, and then tune into what questions you have. Ask YOURSELF. Be your own friend (see the theme developing here?) Let the first answers that come to you COME, let them flow out- don't put up the wall. Self-inquiry is the first step towards self-knowledge & accessing that awesome inner power you possess!
 
9: Grab your crystals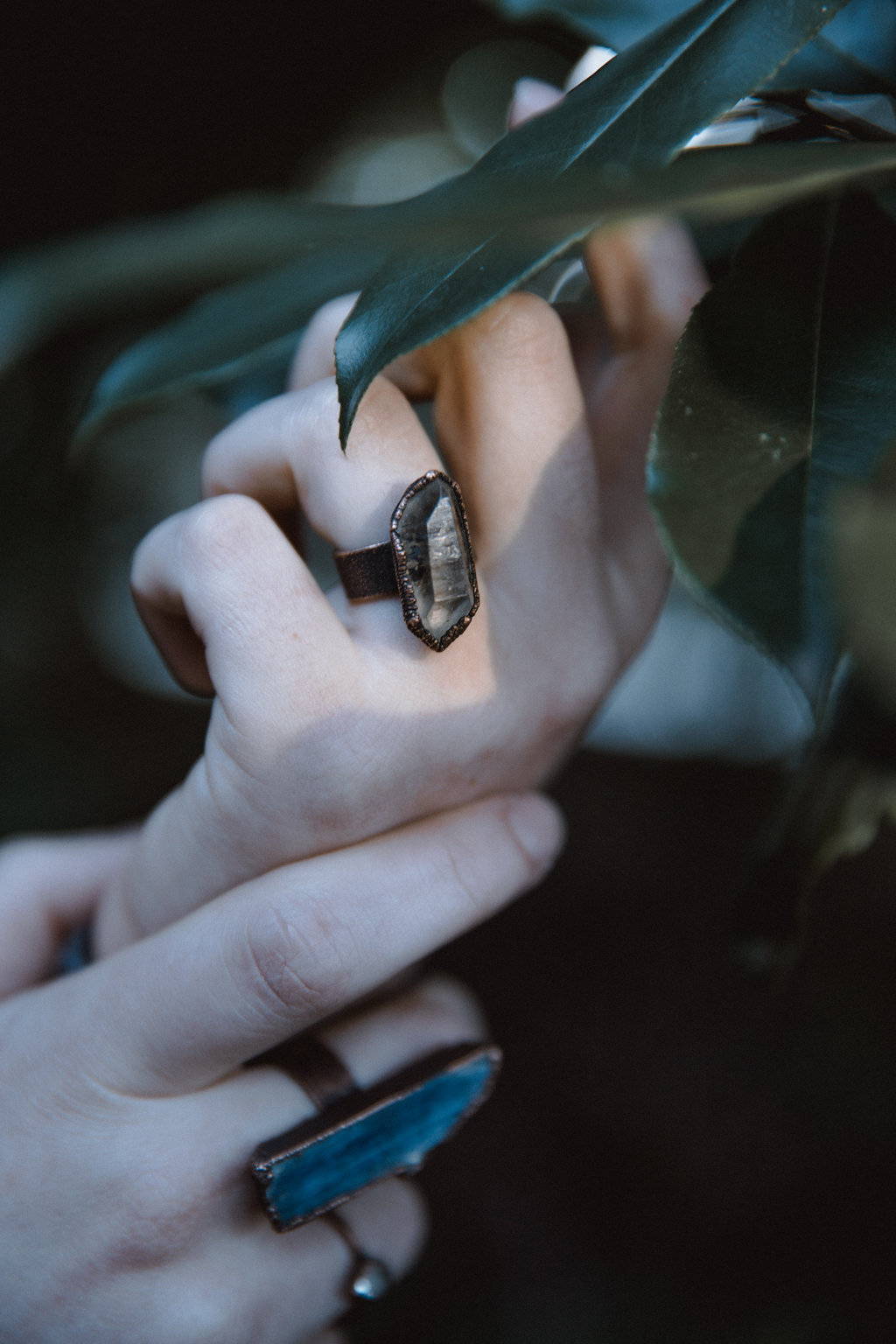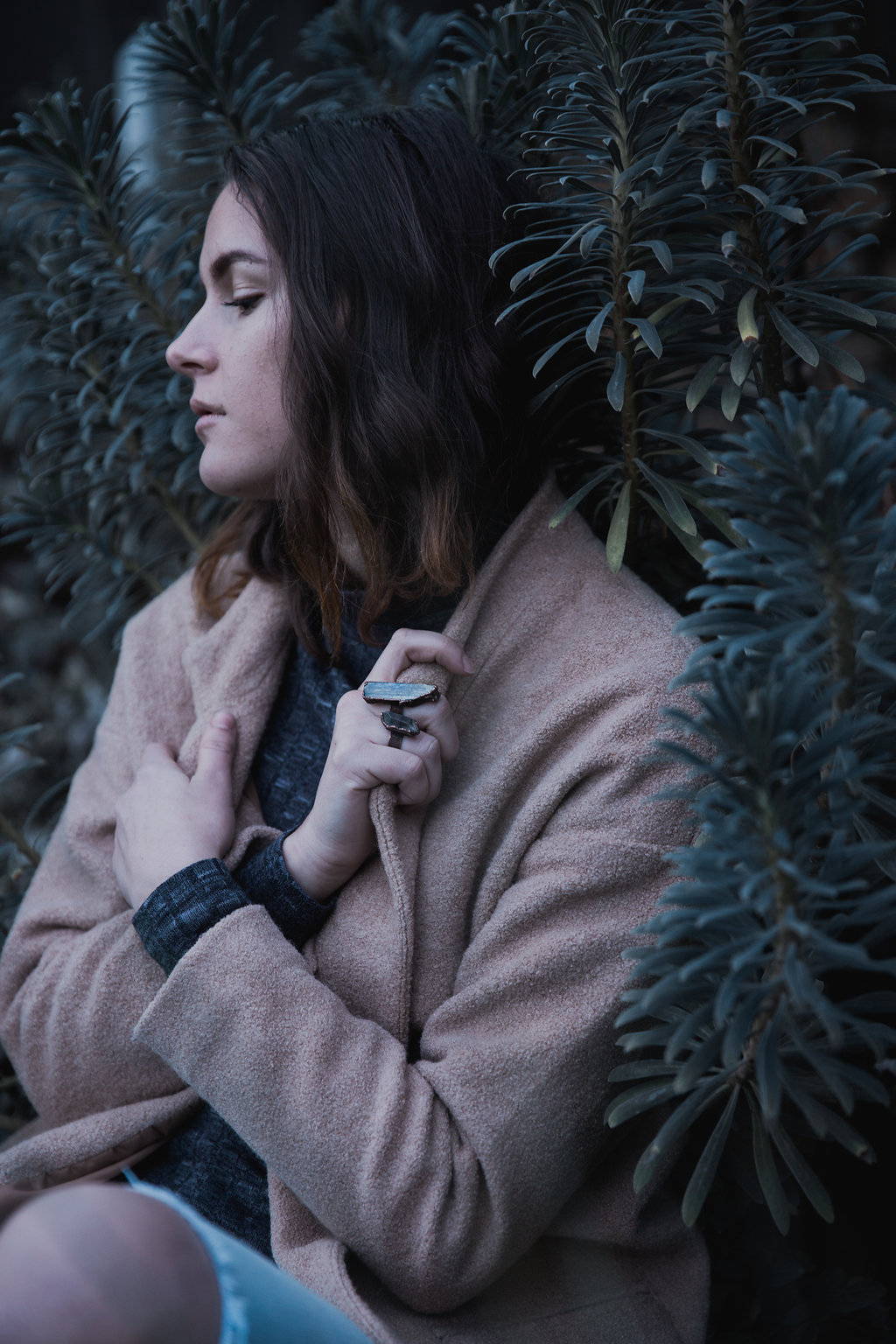 10: TRUST yourself!
TRUST YOURSELF! I have to shout it one last time for the back row- TRUST YOURSELF! That is the key to unlocking everything, to experiencing your own power- you first have to trust that it's there, believe in it and then trust those inklings that you get, the curiosities, the signs and synchronicities, the opportunities that land in your lap, the ones that go bust- it's all happening for your higher good to show you why you're here! If you're searching for purpose in life, guidance, more awareness, confidence, courage, faith- it all starts with just TRUSTING YOURSELF.
Remember that you are a powerful being and the more you can tune into that intuitive knowing, the more you'll find ease, clarity & magic in everyday life.
Some intuition helpers from the shop...