GET TO KNOW YOUR SACRAL CHAKRA
Located in your lower abdomen, your sacral chakra is the seat of CREATIVITY and PLEASURE.
This chakra's affirmation is: I DESIRE
IT'S ELEMENT IS: WATER
It's the place where you FEEL into what you want to create, experience, be, see, & receive in your life.
It's the first seat of your innate instinct, where your intuitive knowing stems from.
It's where you feel and connect into your relationships and energetic exchange with others.
It's why you feel the butterflies of excitement & lust, or the hesitance of self-protection and discernment right there in your lower abdomen.
That's your sacral chakra communicating with you.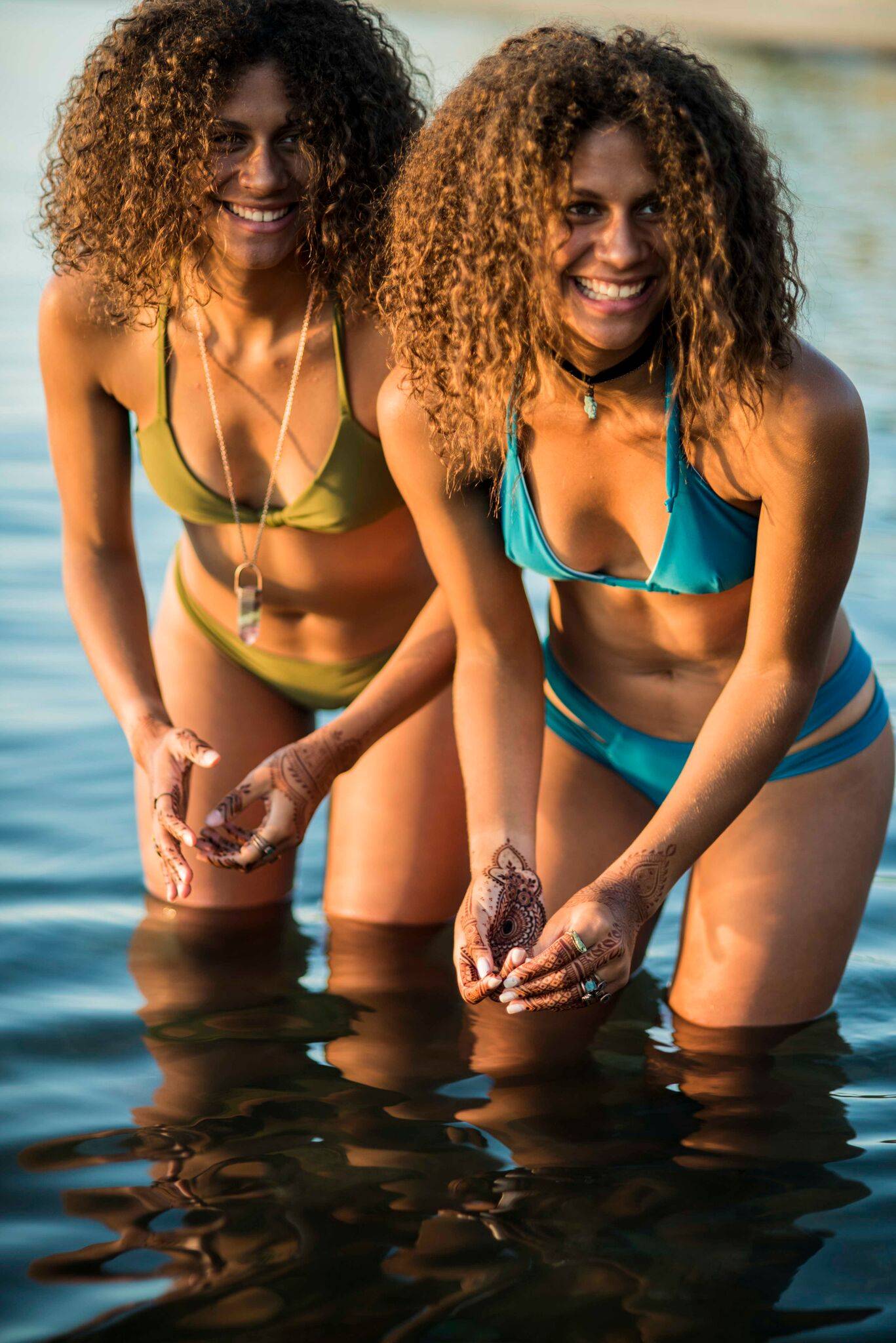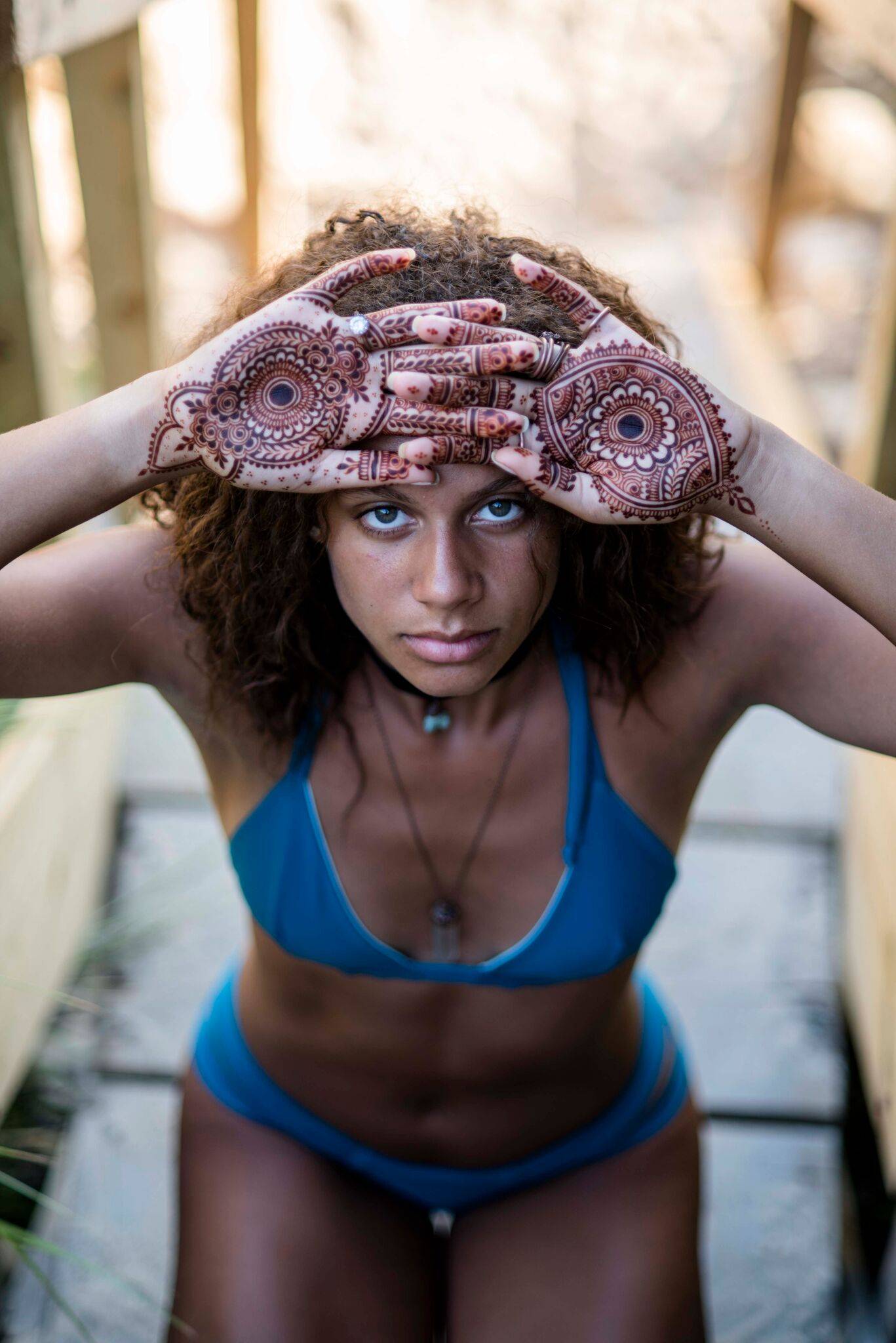 When your sacral chakra is in balance, you feel:
~ fulfilled, creative, luscious, desirable, sexy, on fiyah, intuitive, confident, energetic, feminine, knowing
~ in flow with your emotions
~ accepting of yourself and others
~ like you have healthy energetic boundaries between yourself and others
When your sacral chakra is out of balance, you may feel:
~ ashamed, guilty, anxious, fearful, worried, insecure, critical, unfulfilled, lacking passion or fire
~ unsure what you want, not trusting of yourself, doubtful
~ burdened by other's opinions/ideas/expectations, or obligation to their needs over your own
~ overly sensitive or empathic/too absorbent of other people's energy, overwhelmed by emotion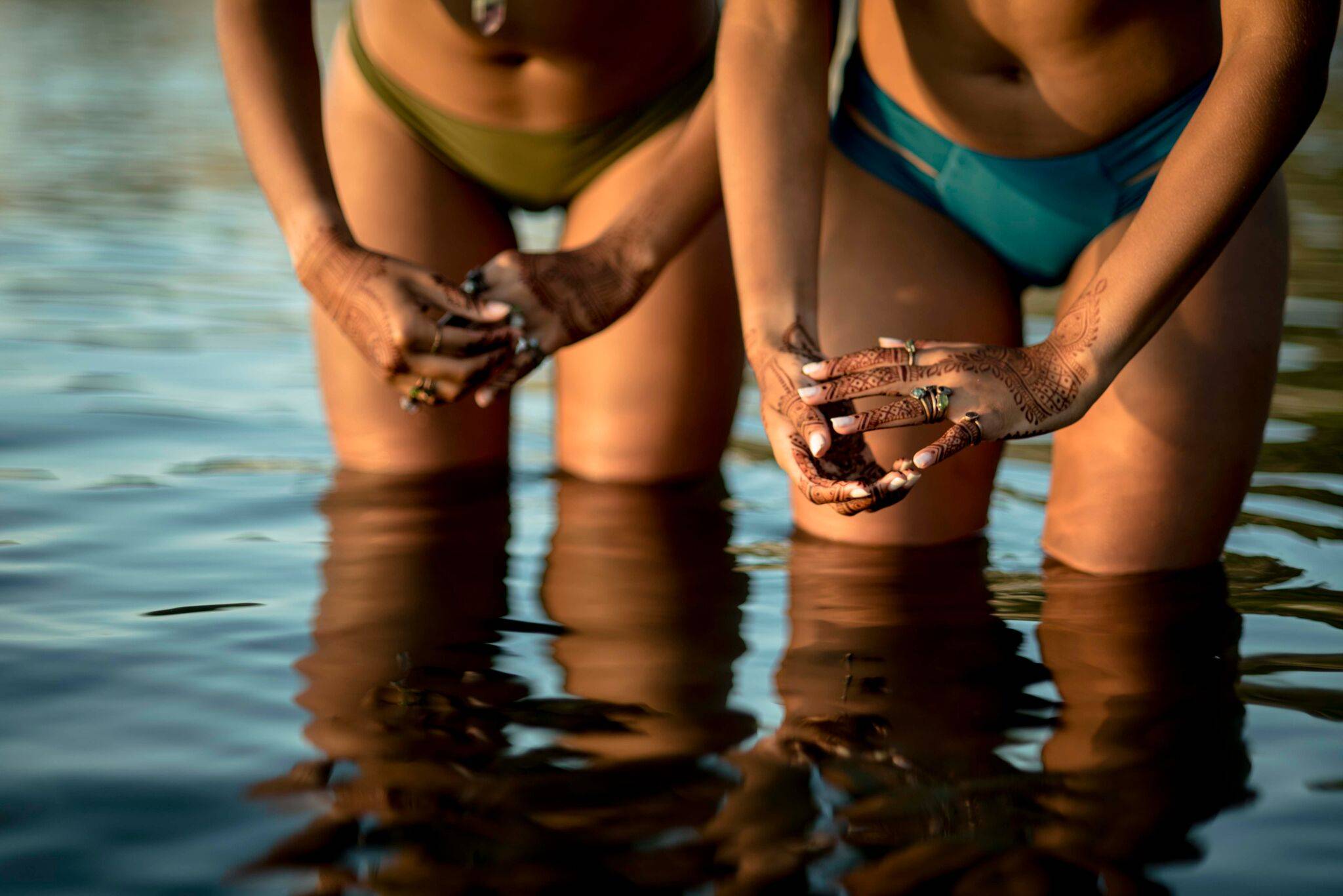 SACRAL CHAKRA BALANCING GEMSTONES
These gemstones are perfect aids to enhance, cultivate and balance the different energies specific to your sacral chakra:
Ruby works to enhance all the luscious and yummy qualities of the sacral chakra- it's energizing and fosters creativity, and is known for enhancing sensuality and passion in all areas of your life. It's also very grounding and protective, helping you move past negativity to be able to really FEEL into your deepest, soul desires
The sacral chakra is associated with the moon and it's watery, intuitive nature. Moonstone is the perfect choice to bring you back into harmony within yourself, help you relax, ease stress and align with that instinctual knowing. Use it to help you hear your intuitive voice more clearly and align with the feminine/yin side of yourself.
For a boost of confidence and light, to help release the guilt/shame/shadow stuff hiding in your sacral area, reach for Topaz and its radiant orange light. It's energizing and creatively stimulating, and will help you overcome any obstacles on the path to what you WANT.
Amber is a purifier that absorbs pain, negative and stagnant energy and transmutes it into golden, radiant light. It's very soothing and protective, great for helping to release long held patterns of negative beliefs from childhood, or that have been passed down through ancestry (many of which you're carrying in your sacral chakra!)
Is said to "electrify desire"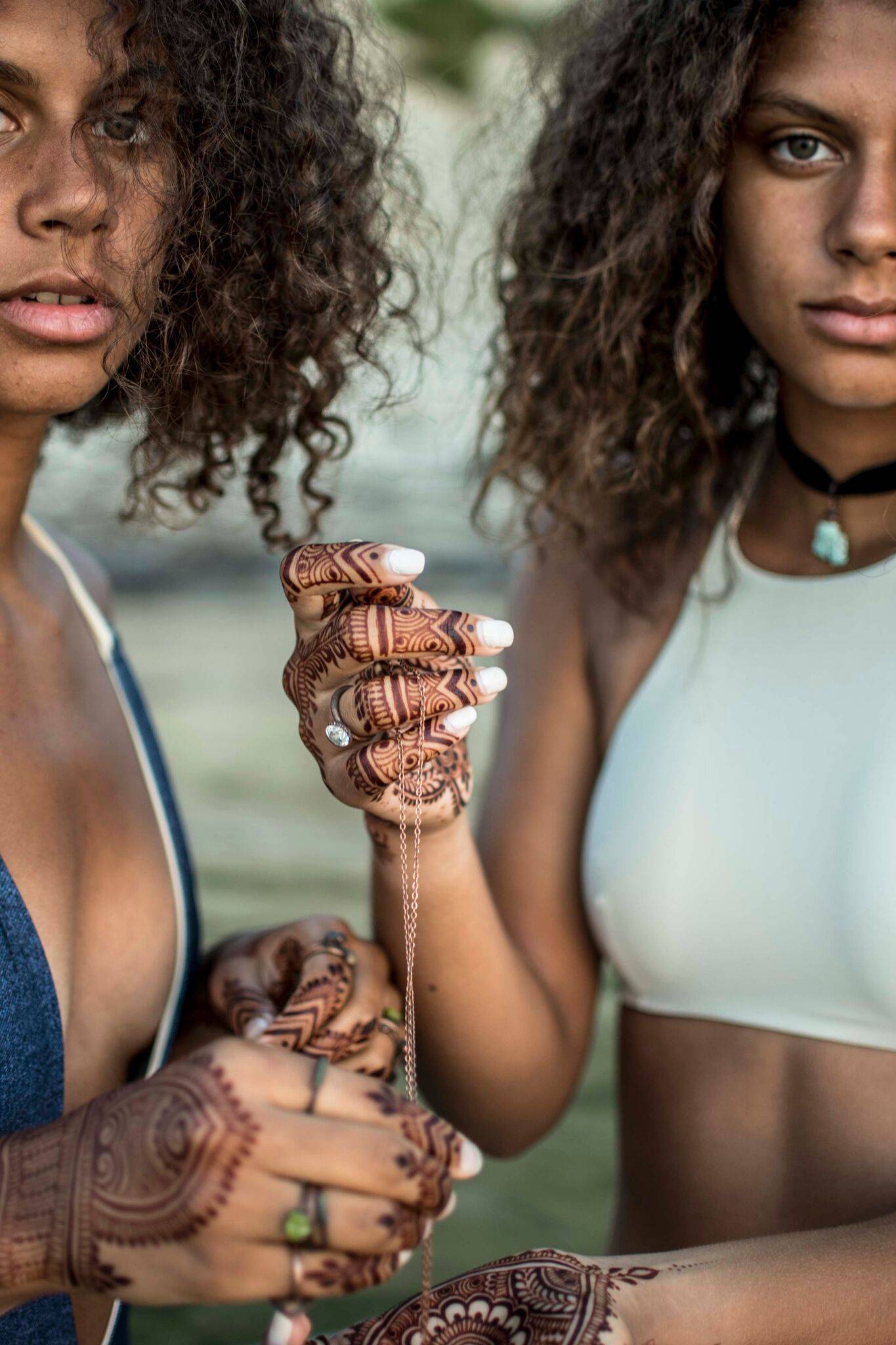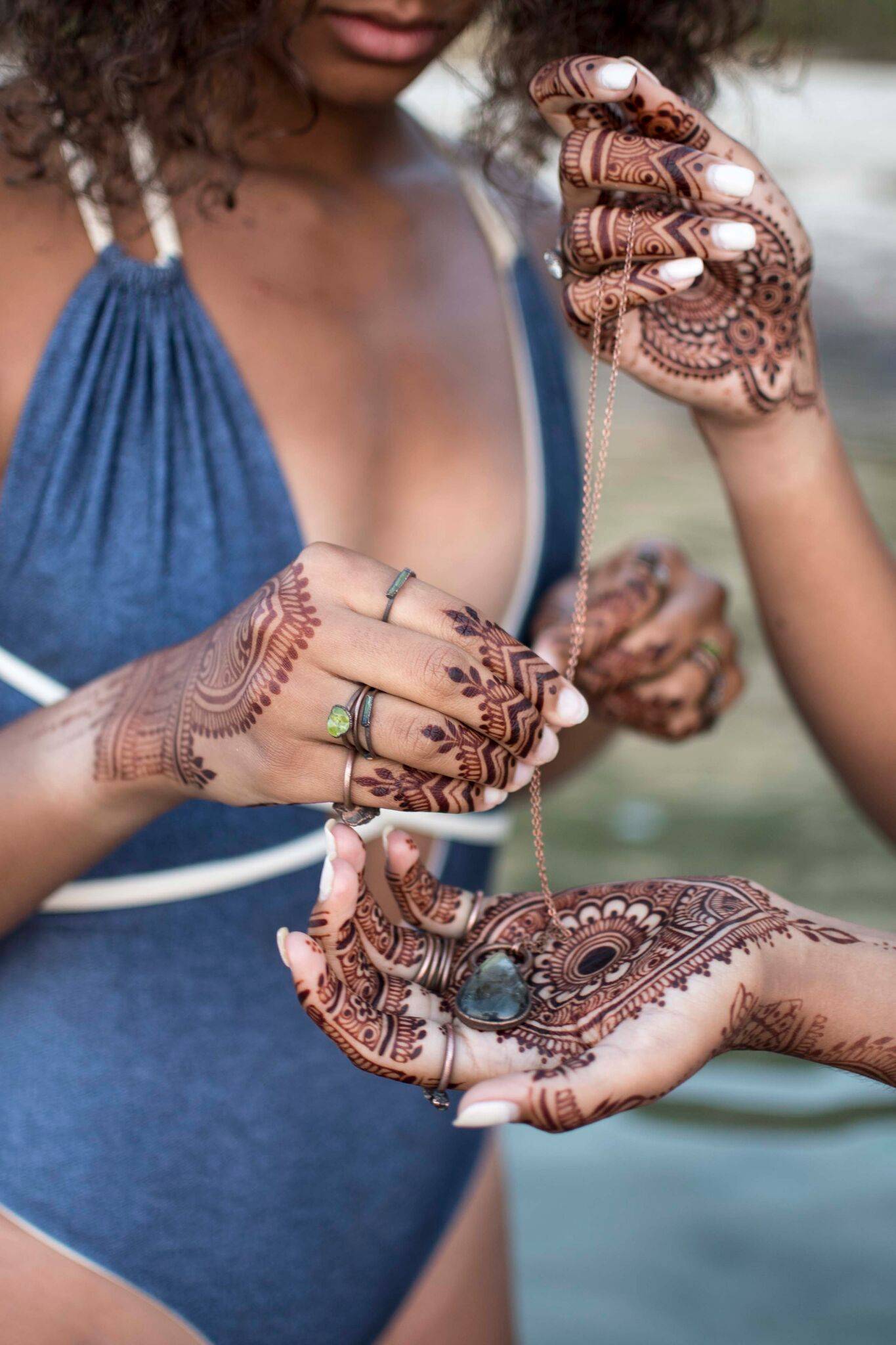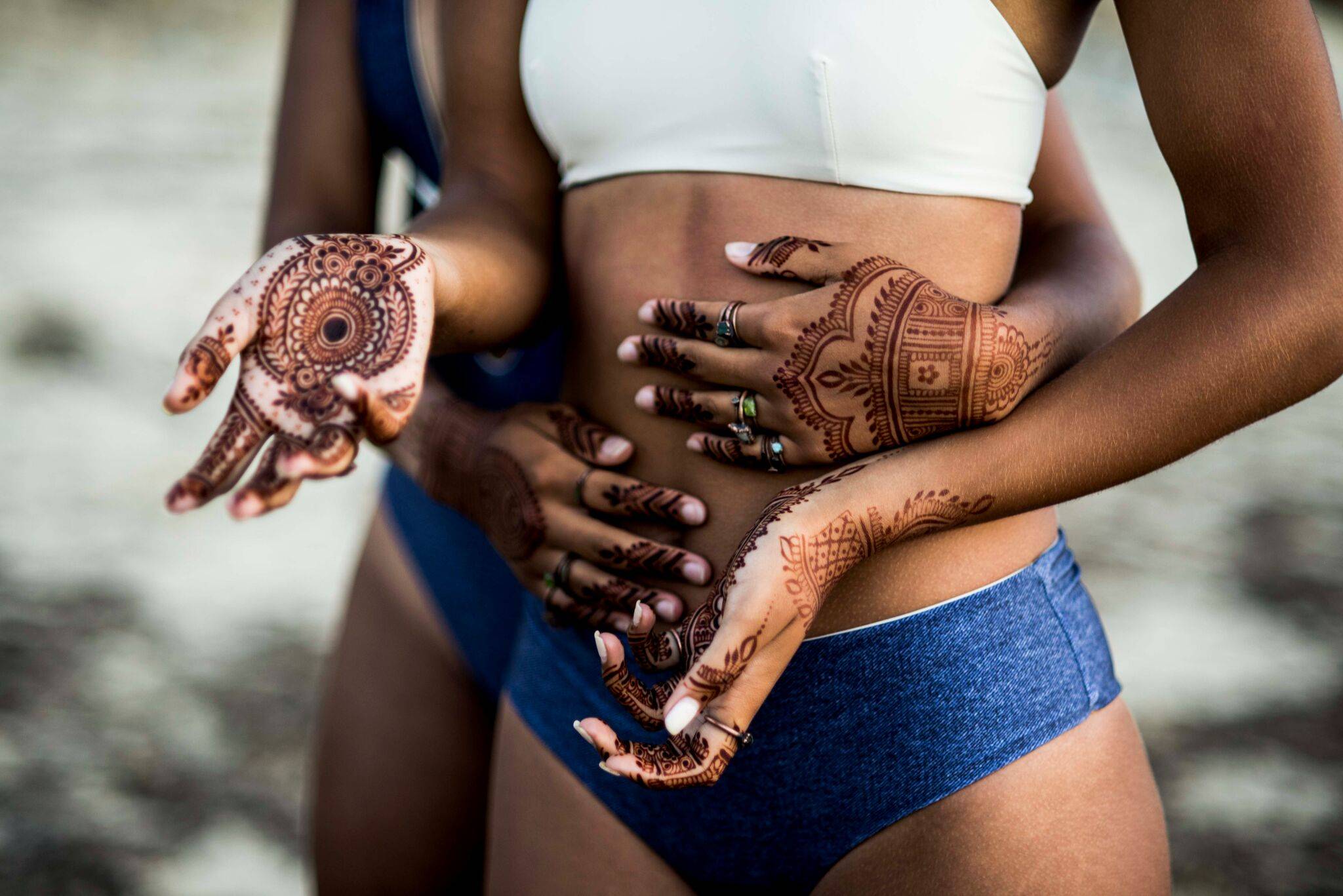 Sacral chakra exercise:
Here's a simple, quick exercise to help you get in tune with your sacral chakra....
Place your hands on your lower abdomen and take a few deep breaths.
If you have some of the stones above to wear or hold while you're doing this- all the better- they will enhance and help focus the energy of your sacral center. But they aren't necessary- all you need to shift your energy is YOURSELF!
As you breathe in, let your lower belly expand into your hands, and as you breathe out, empty alllllll the air out as you feel your abdomen squeeze in.
Do this a few times, taking as deep of inhales as you can, and expelling as much air out as you can on the exhale.
Then return to your natural breathing.
Close your eyes and imagine an orange light at this sacral center, pulsating, glowing, vibrating.
See if you can physically feel its energy beneath your fingers.
Just focus here for a bit and watch the orange light grow as you inhale, and contract as you exhale.
Vibrant and radiating, this is your creative energy and where your passion lies.
When you feel in tune with this energy, ask yourself a question:
"What do I want right now?" Or "What do I truly desire?"
And then feel into it.
What is your body telling you?
What's your first instinctual thought?
What do you feel like doing?
That's the answer being spoken to you.
It's subtle.
Trust it.
Whether you hear "I want a banana", "I want to lay down", "I want to quit my job" or "I want to move to Copenhagen", TRUST IT. Your sacral chakra is speaking to you about that which you most desire. 
And once you KNOW what you desire, you can then take inspired, focused ACTION (which is where the solar plexus comes in- more on that one later) straight towards what you want.
When you open your eyes, say to yourself:
I TRUST MYSELF.
I CAN CREATE WHAT I DESIRE.
And then take that next step towards getting what you want, because you DESERVE it.
You're ENOUGH.
You KNOW WHAT TO DO!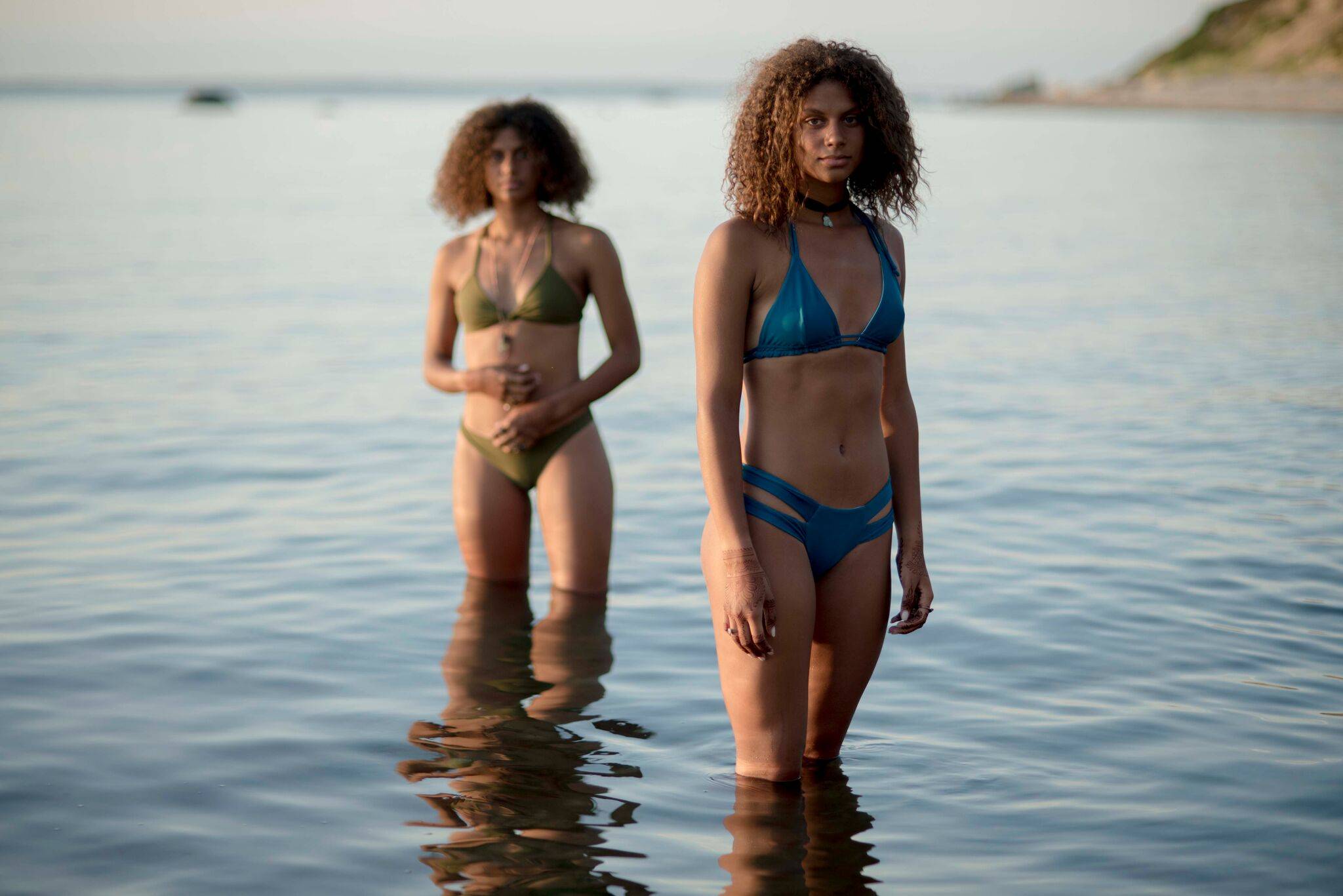 Some Sacral chakra balancing faves FROM THE SHOP: