PEARL
Chemical Makeup: CaCO3
Crystalline structure: Orthorhombic
Colors: White, silver, cream, iridescent. May also be pink, brown, green, blue, black, yellow, orange, gold, or purple.
Hardness: 2.5 to 4.5
Localities: Sri Lanka, Gulf of Mexico, Persian Gulf & Pacific Islands (natural pearls); Japan (cultured pearls)
Birthstone: June
Astrology: Represents the Moon. Astrological birthstone for Gemini and Cancer.
Metaphysical Properties: Faith, Integrity
Pearl helps open the third-eye chakra
 

Pearl symbolizes purity and innocence, enhancing your receptivity to guidance from those who have your best interests at heart while at the same time, supporting your ability to distinguish between those acting from this pure motive and those who would manipulate you.

Encourages personal integrity and sincerity and as a result, stimulates your ability to recognize and support this quality in others.

Allows you to clear away distractions from both within and without the self and focus your attention on beneficial thoughts, words and actions.

Calms boisterous behavior and encourages a clear-eyed and clear-hearted look at yourself, so that you may understand how you appear to others.

Can be used to treat digestive disorders and relieve bloating.

Enhances fertility and eases childbirth.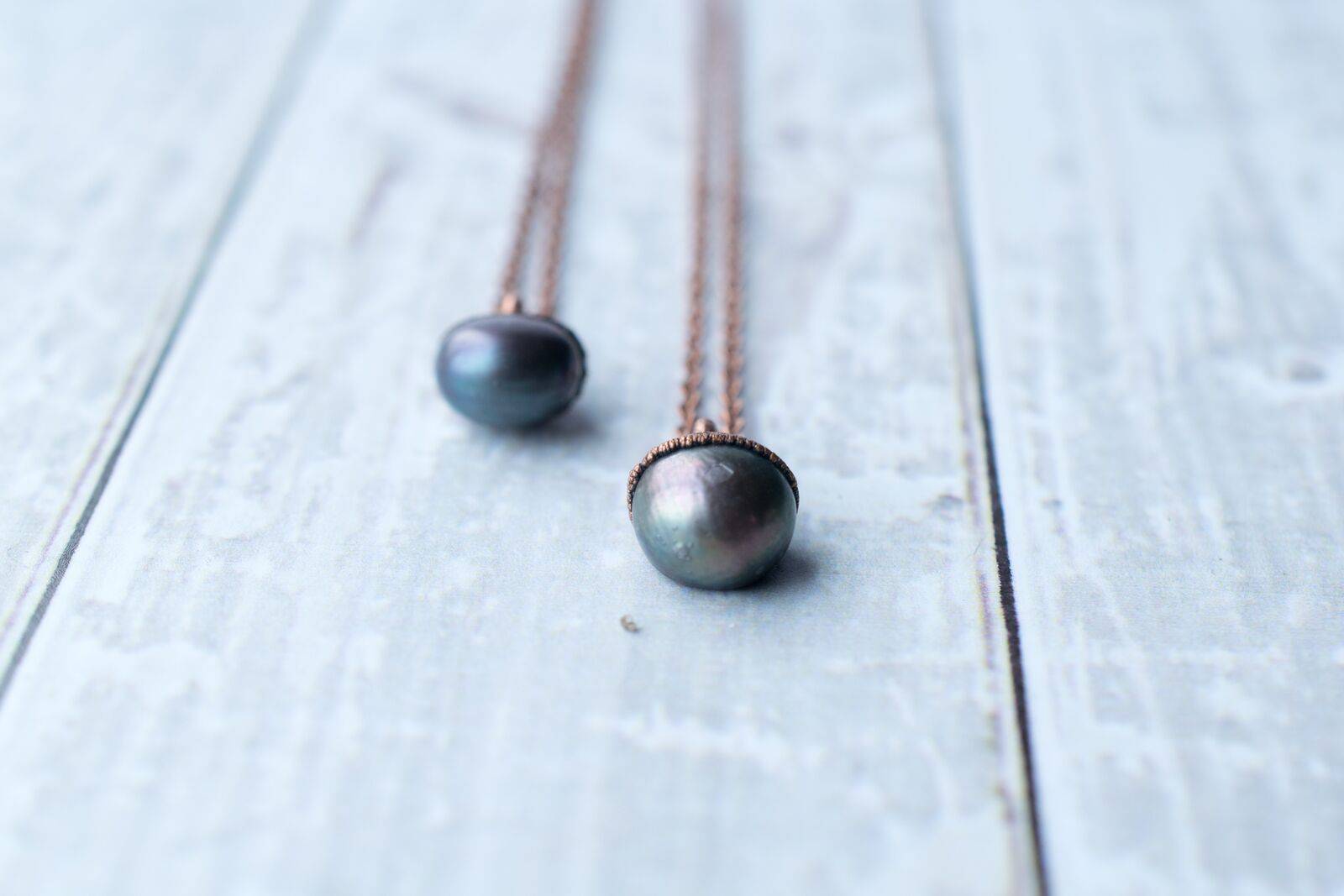 History: Precious pearl artifacts have been collected from Mesopotamia dating back to as early as 2300 B.C. The word Pearl is derived from the French 'Perle', which originated from the Latin word 'Perna' meaning leg, as the shells in which pearls form have a shape similar to a ham or mutton leg.

Interesting facts: Pearls are the only gemstone made by an animal. All pearl-producing oysters are born male and turn into females after about 3 years.