Today we're profiling another cherished HAWKHOUSE stockist, and this one is local to Martha's Vineyard!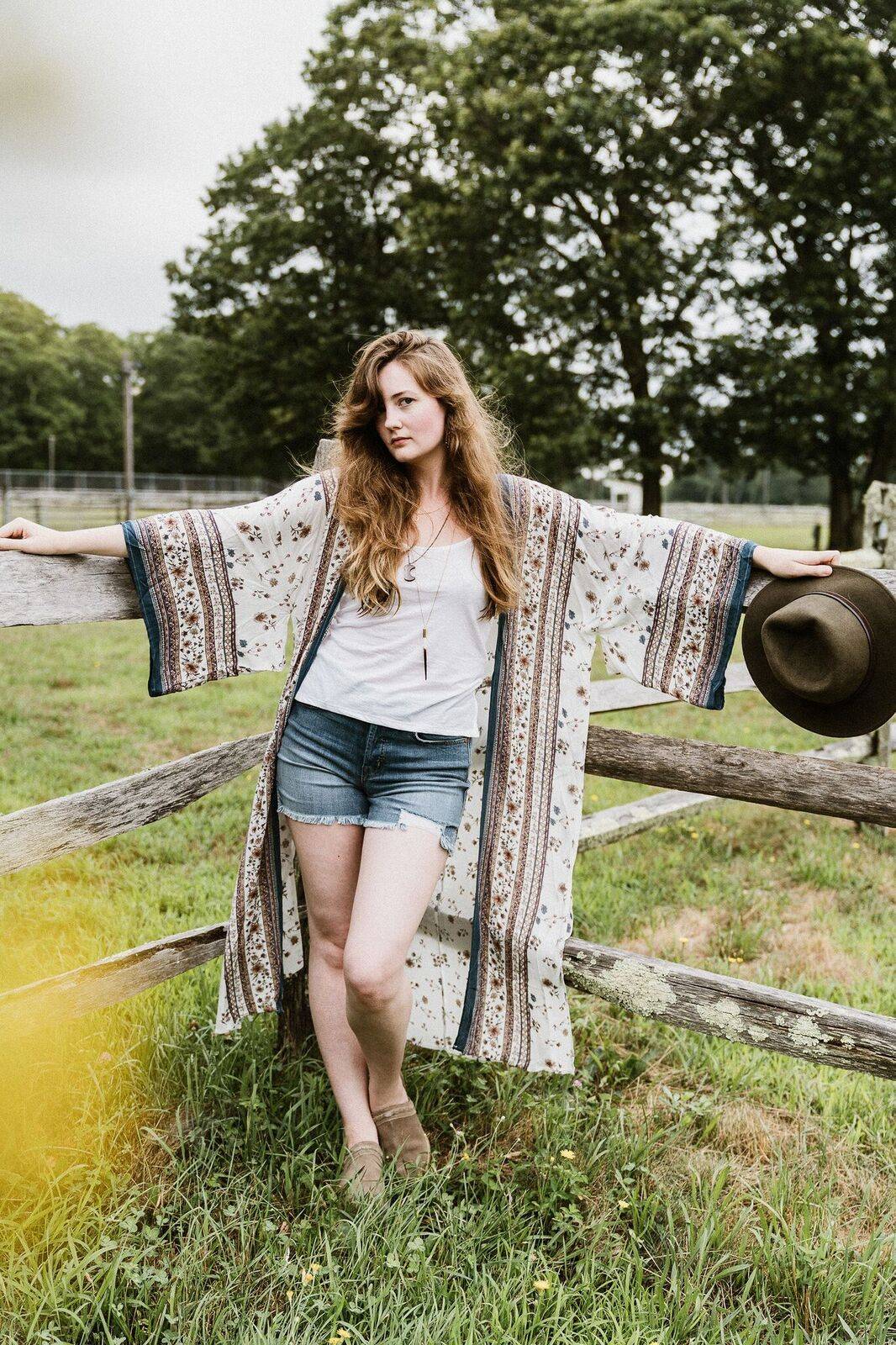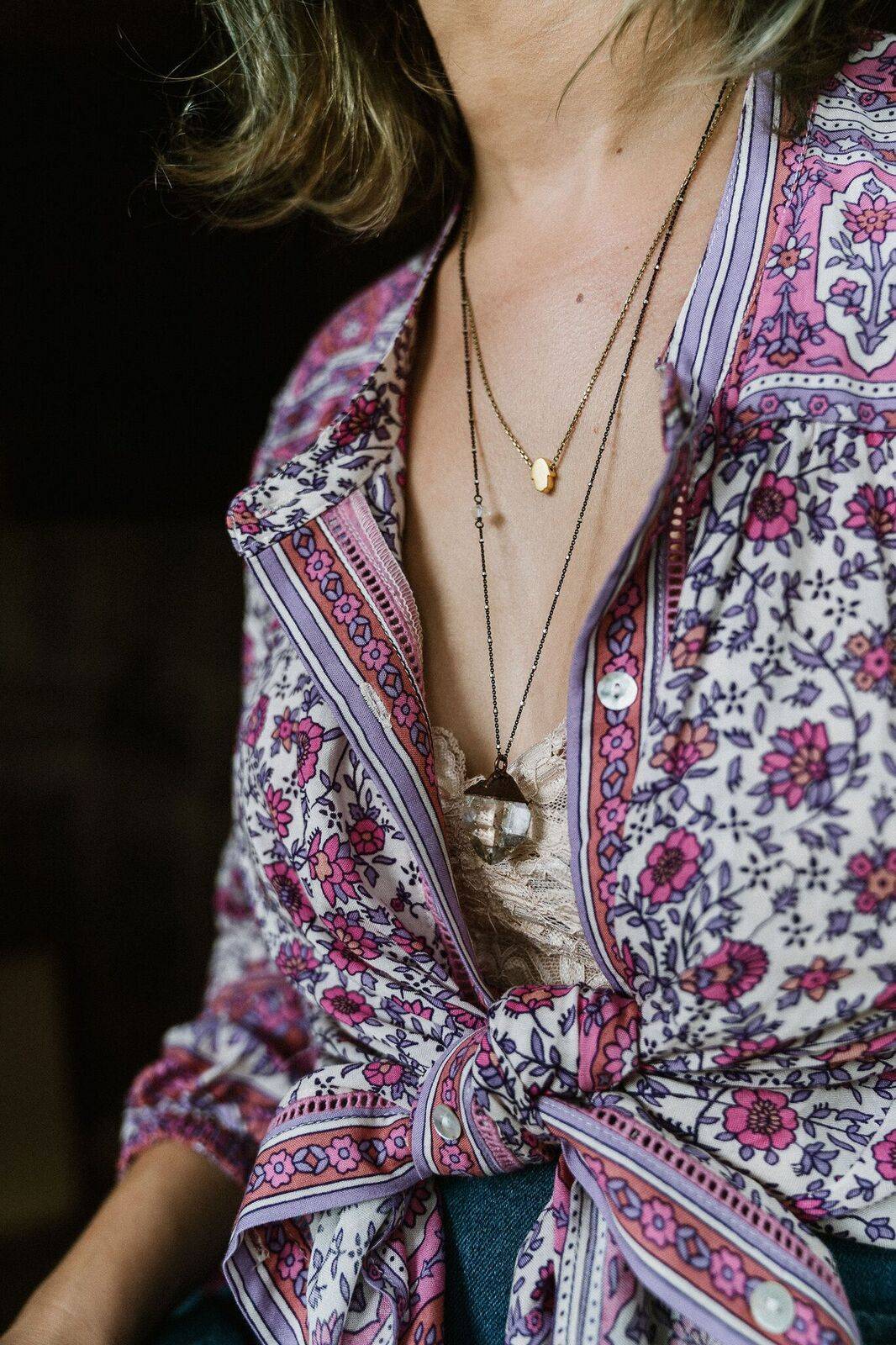 Tell us about your shop! Where is it located and how long have you been in business?
Citrine Boutique ☺️
Martha's Vineyard
Since 2006
When and how did you first find out about Hawkhouse?
I met Jess forever ago in Nebraska! An artist friend of an artist friend. Who knew years later we would wind up on the same tiny island surrounded by such inspiration?
What was your inspiration for opening your shop? What makes it unique?
I started as a jewelry maker myself- doing shows & selling to local shops. Once I tired of that, I decided maybe a more permanent home for my work would be the next step. I gathered the work of my fellow artists and opened my first shop ✨ But I soon found it easier to promote & sell & tell the stories and the work of my fellow artists ☺️
Slowly I curated an amazing collection of local talent balanced with a hand selected collection of gifts, clothing and home decor. It has evolved over the years and I am proud to say we now represent at least 30 local artists.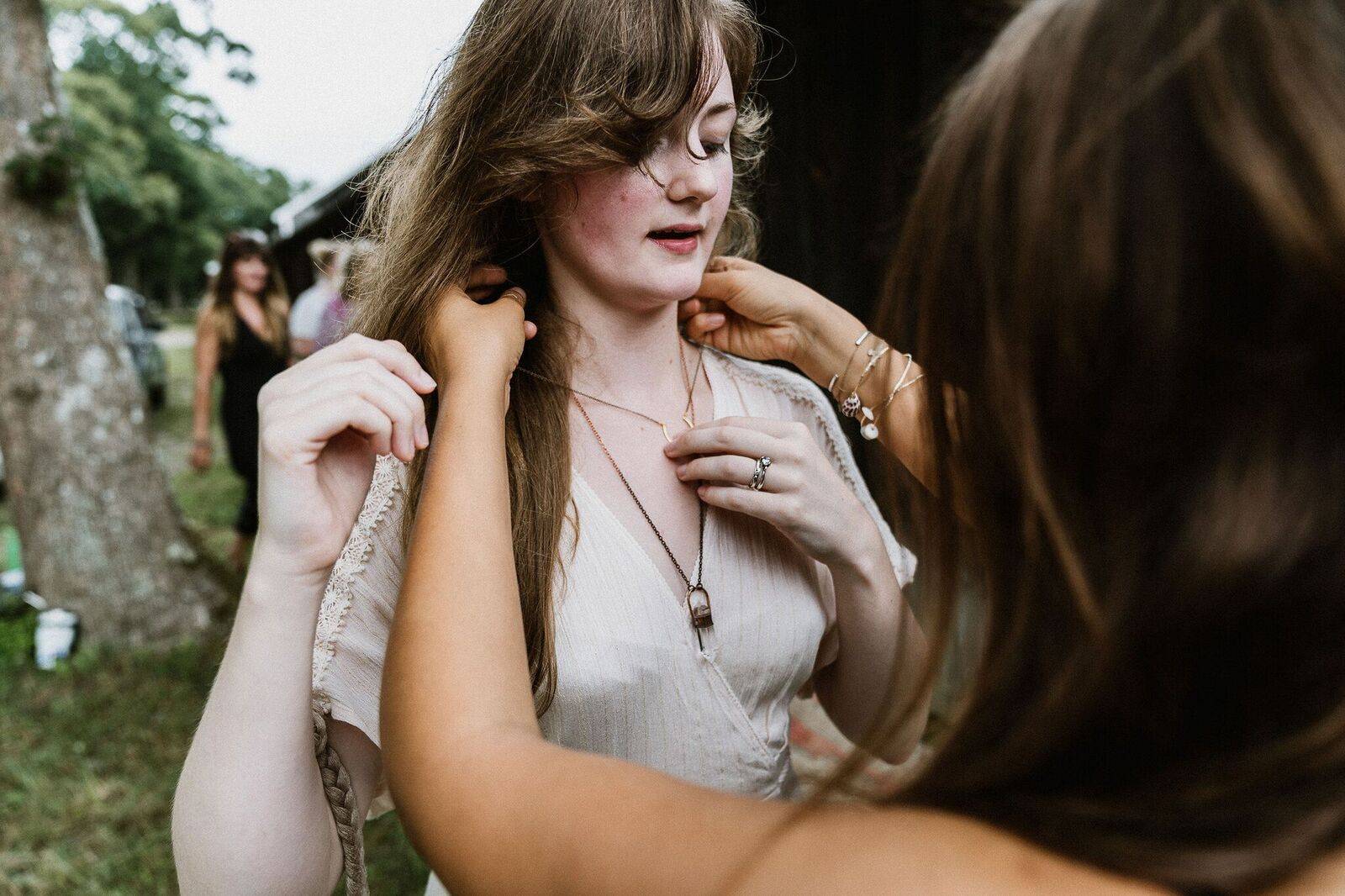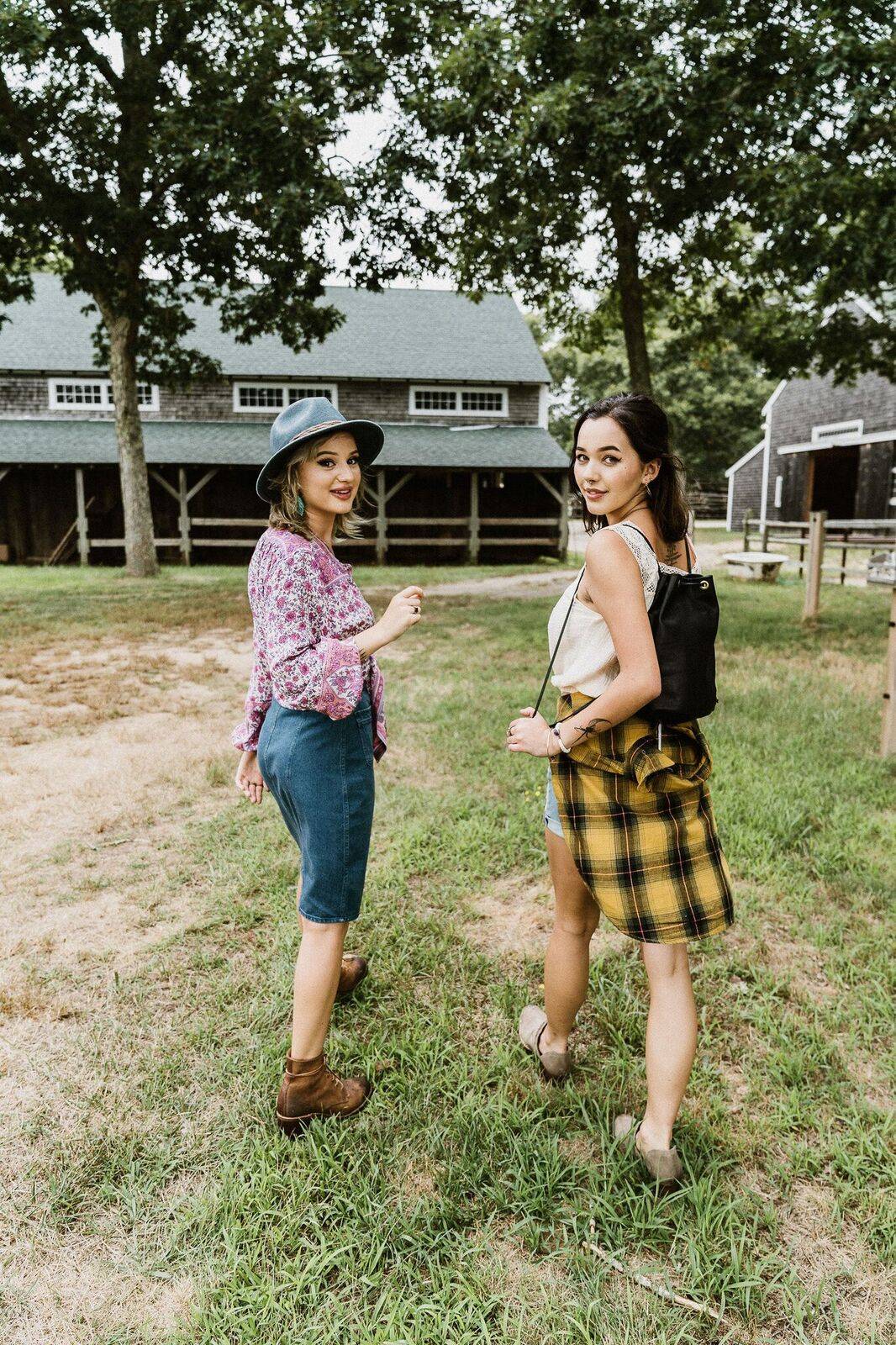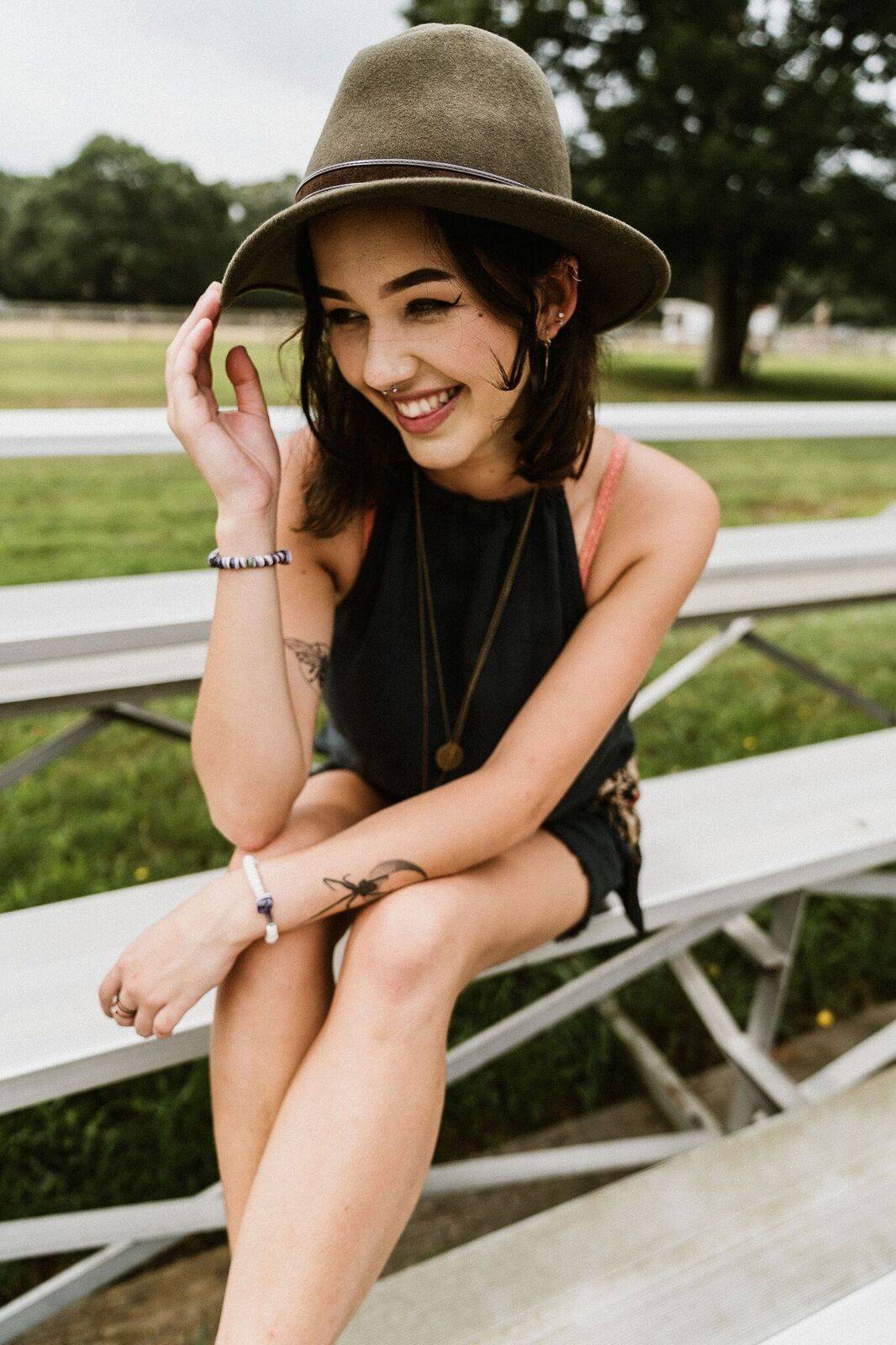 What do you like to do in your free time?
Spend as much time with my family as possible- home is a huge part of my life. When I am not at my shop I am probably at home.
What do you love most about what you do?
I love encouraging the artists! Letting them know how their work is appreciated and loved by the customers & seeing them grow.
I love a happy customer and trying to figure out their perfect purchase ☺️ It is like a puzzle and when it is solved there is such satisfaction.
Name 3 brands that are a joy to work with & why:
HAWKHOUSE! Because you are constantly coming out with new styles and every piece is unique! We all love your work!
Vaalbara Designs. Because we have been with them from the very start and it is so exciting to see them grow 💕
All of our local artists! Because it is so exciting to watch them evolve ✨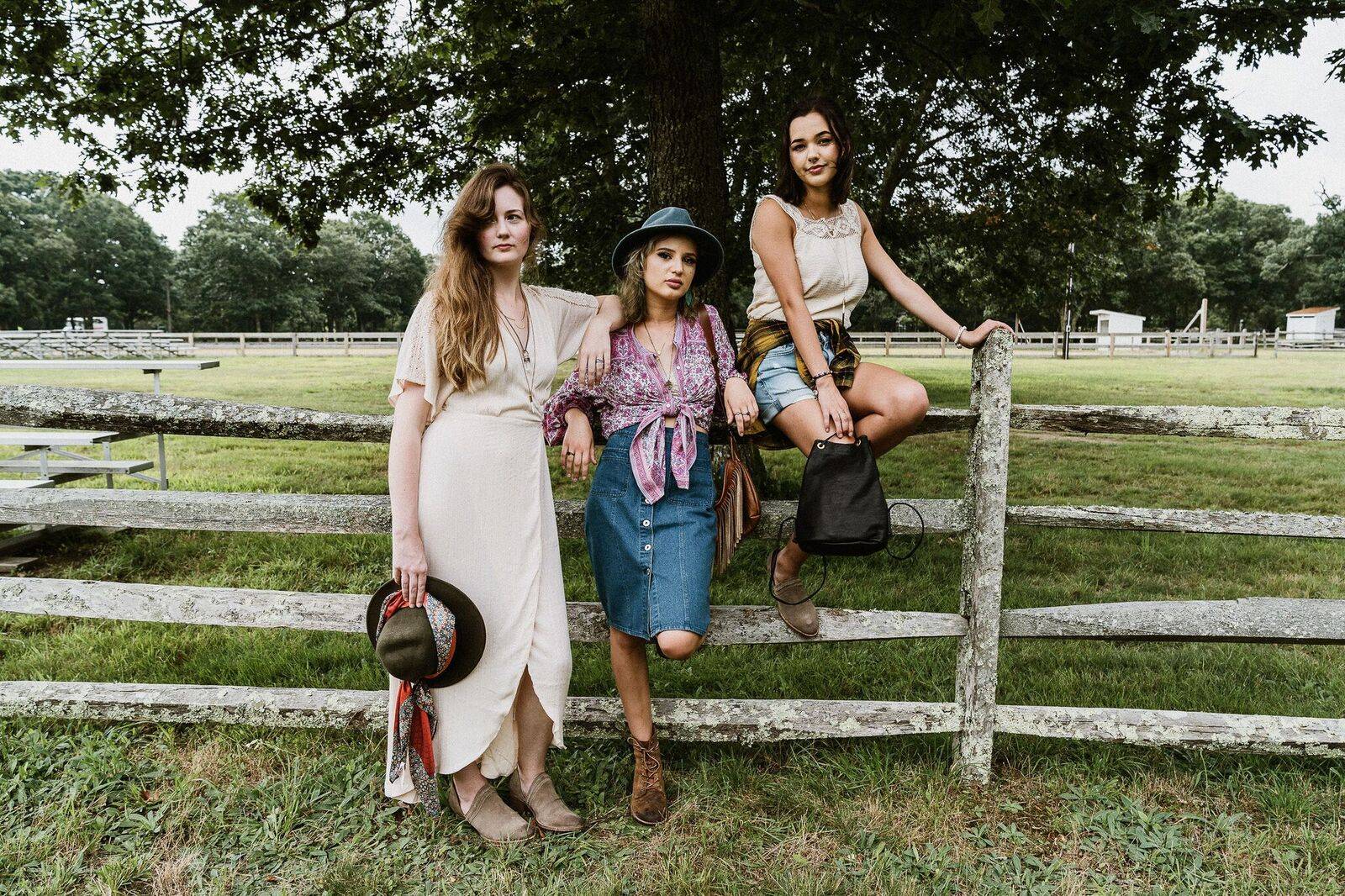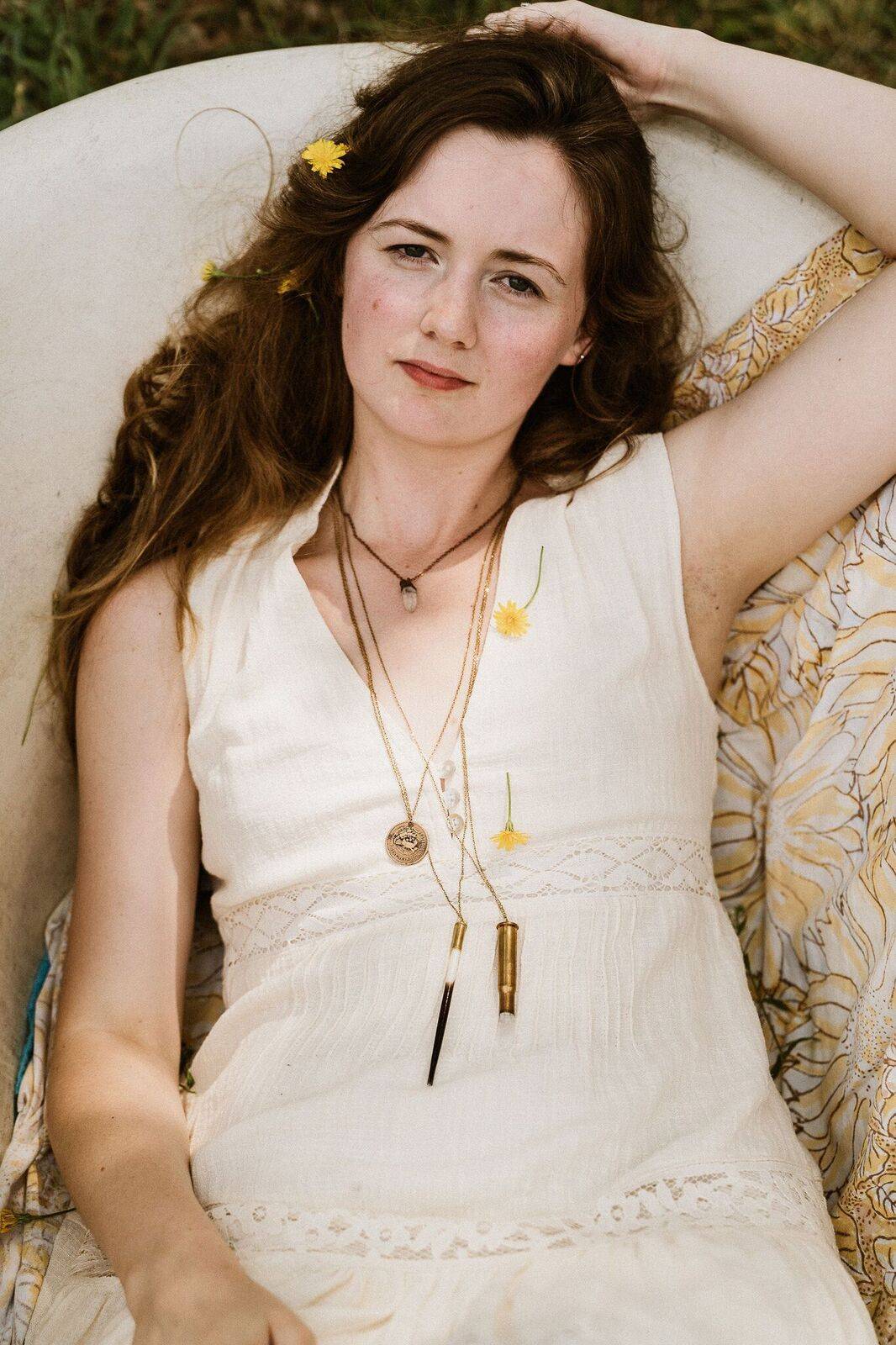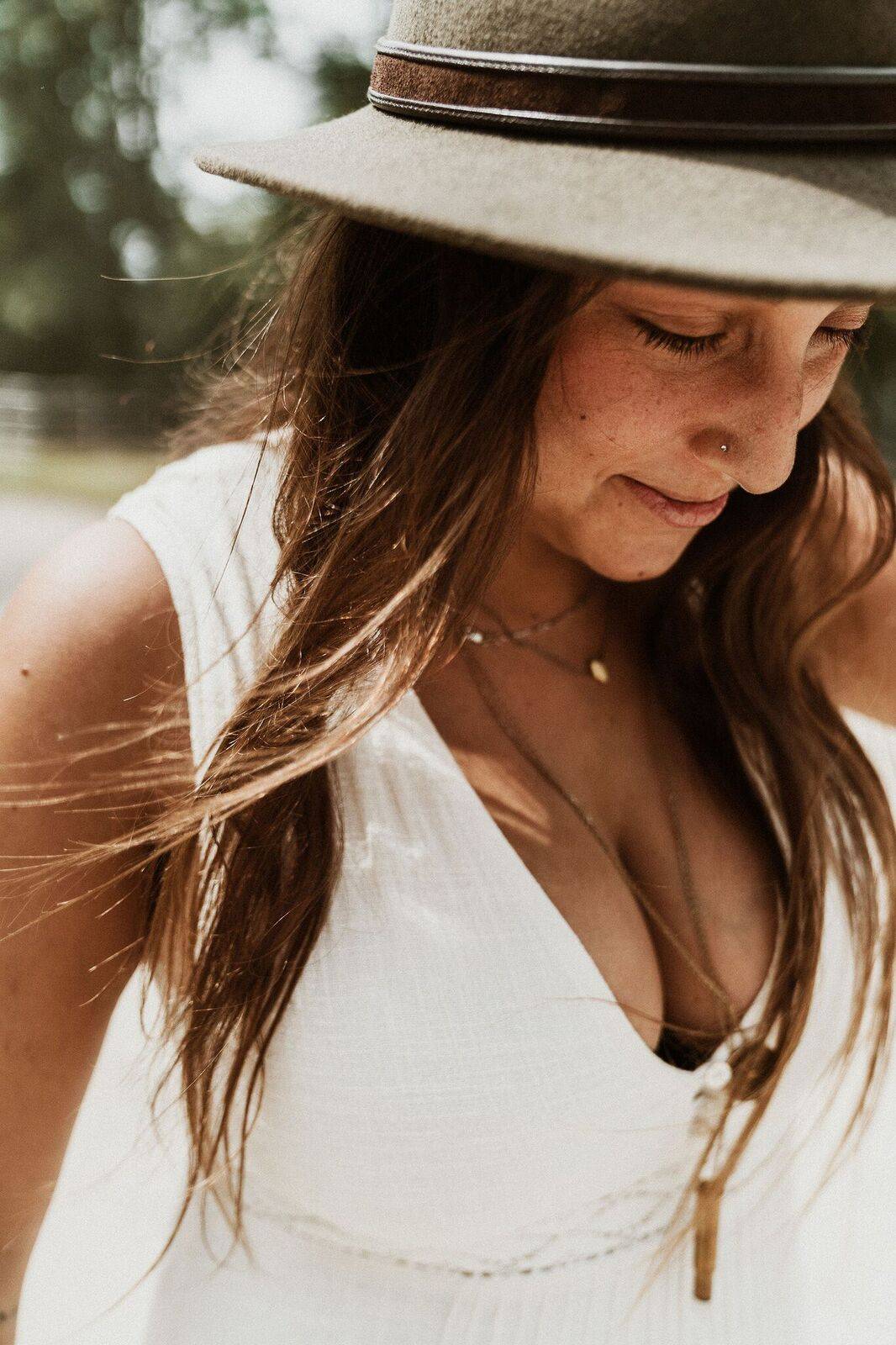 What are some of your favorite Hawkhouse pieces?
All of them!
The easiest are the clear quartz- who doesn't need one? It is the perfect first piece, the perfect gift!
It will start your collection off just perfectly ☺️