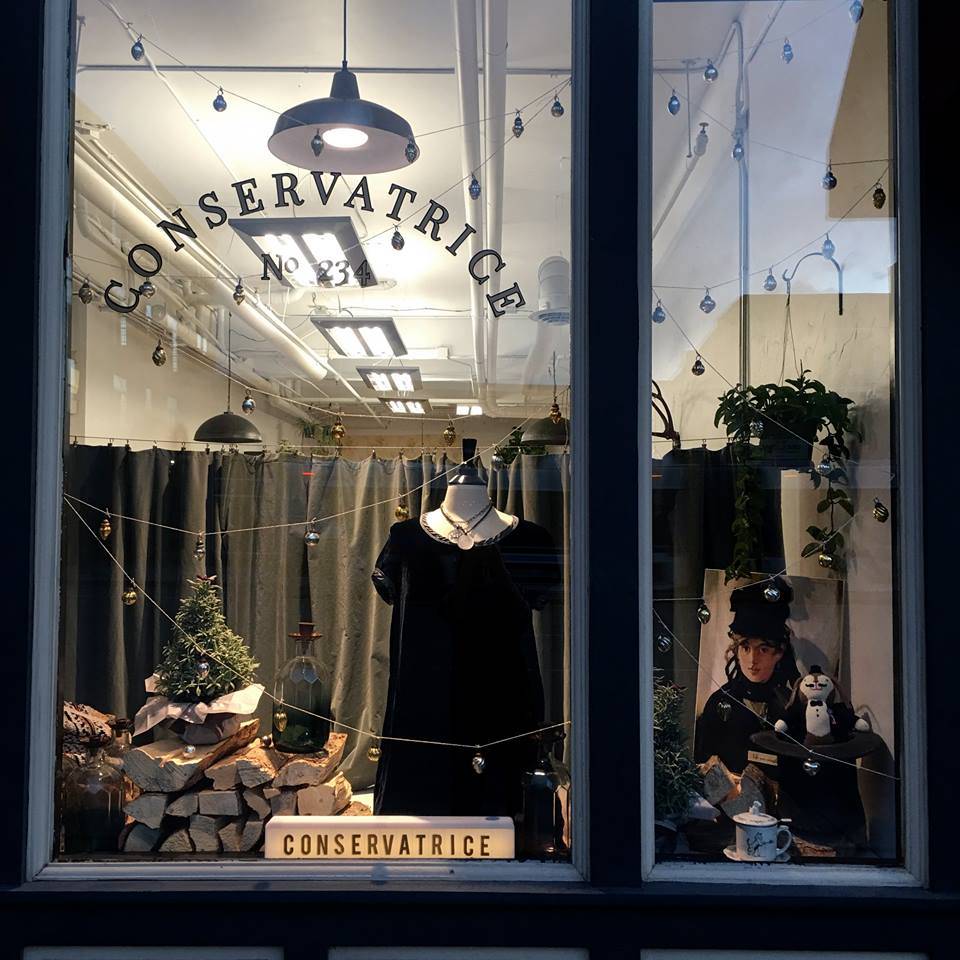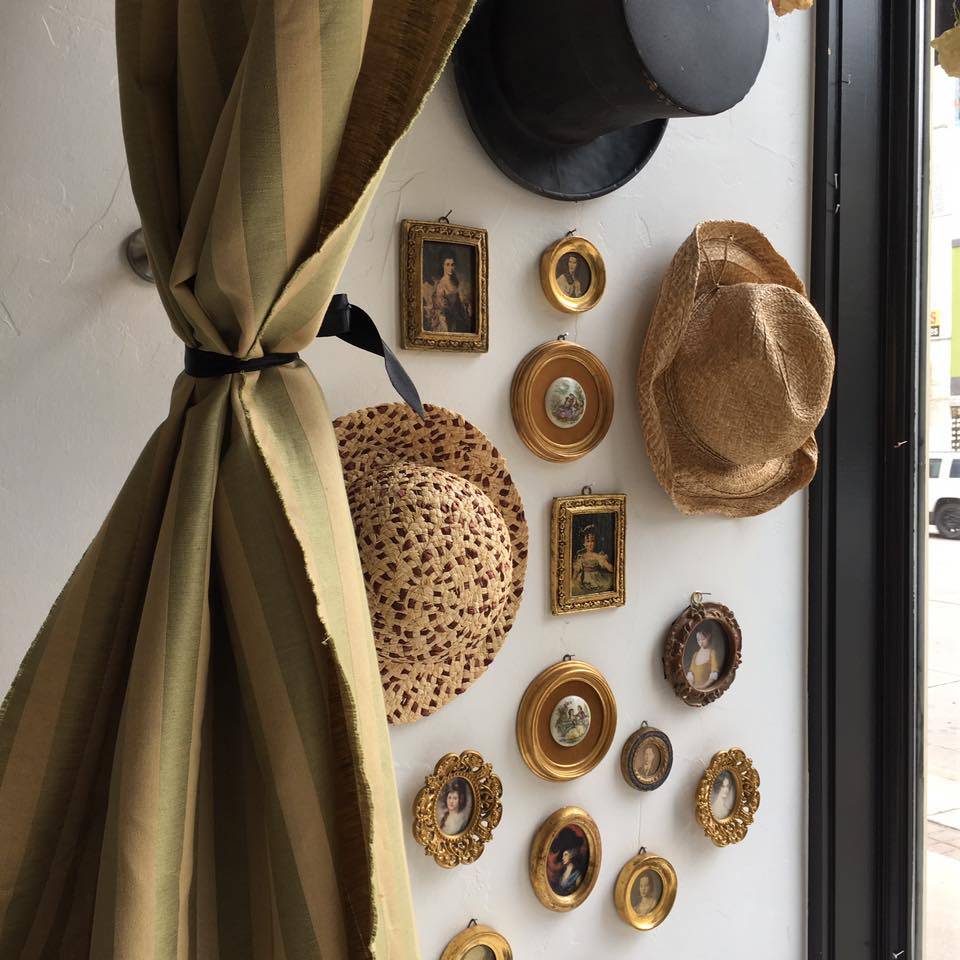 Tell us about your shop! Where is it located and how long have you been in business?
Our boutique is a European vibed marketplace of unique clothing jewelry and gifts. We are also a full service florist and focus on old world charm with a splash of sass. We opened almost two years ago and are in the heart of historic downtown littleton Colorado.
Do you have anything special to announce about your shop?
We were voted "best boutique with floral" by Denver Westword. A great honor!
What was your inspiration for opening your shop? What makes it unique?
We are super picky about merchandise selection. Our branding must shine through! We pull in items from all over the world and focus on inspiring a lifestyle.
When and how did you first find out about Hawkhouse? How long have you been a stockist?
We found Hawkhouse earlier this year and it is such a splendid fit for us. The old world charm mixed with the raw beauty is something our customers appreciate and come back for more.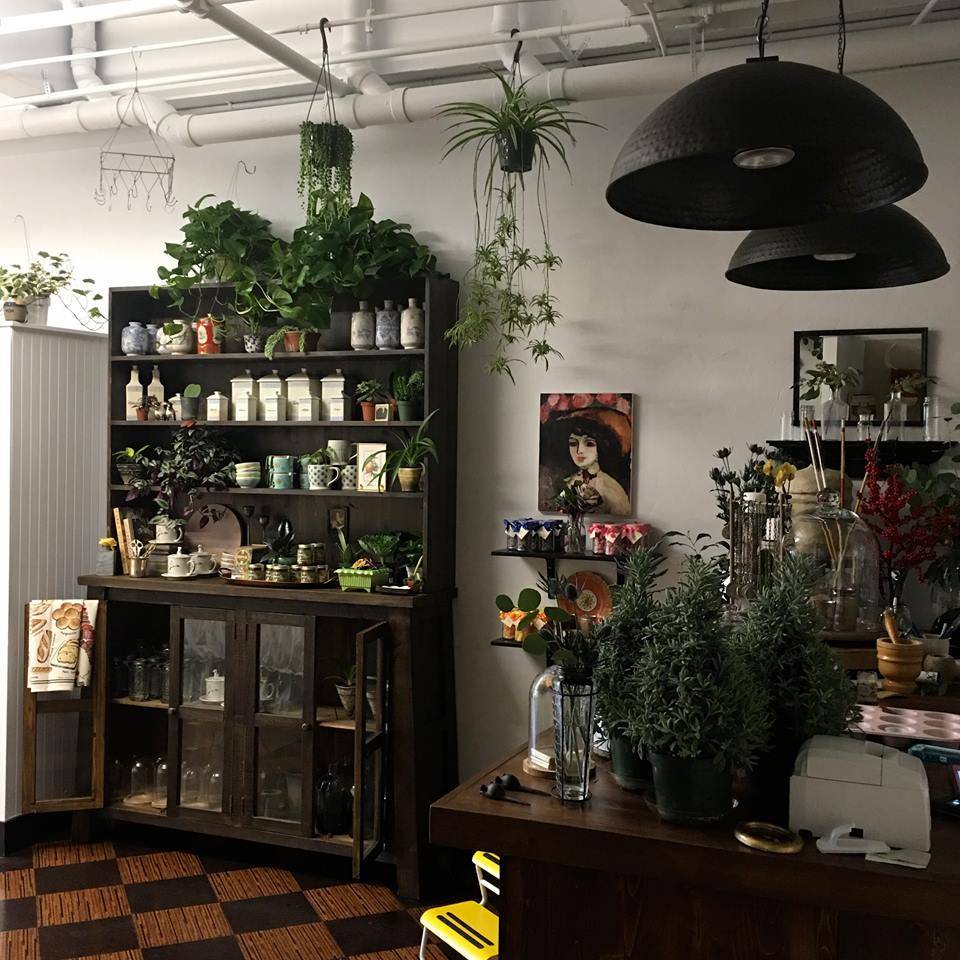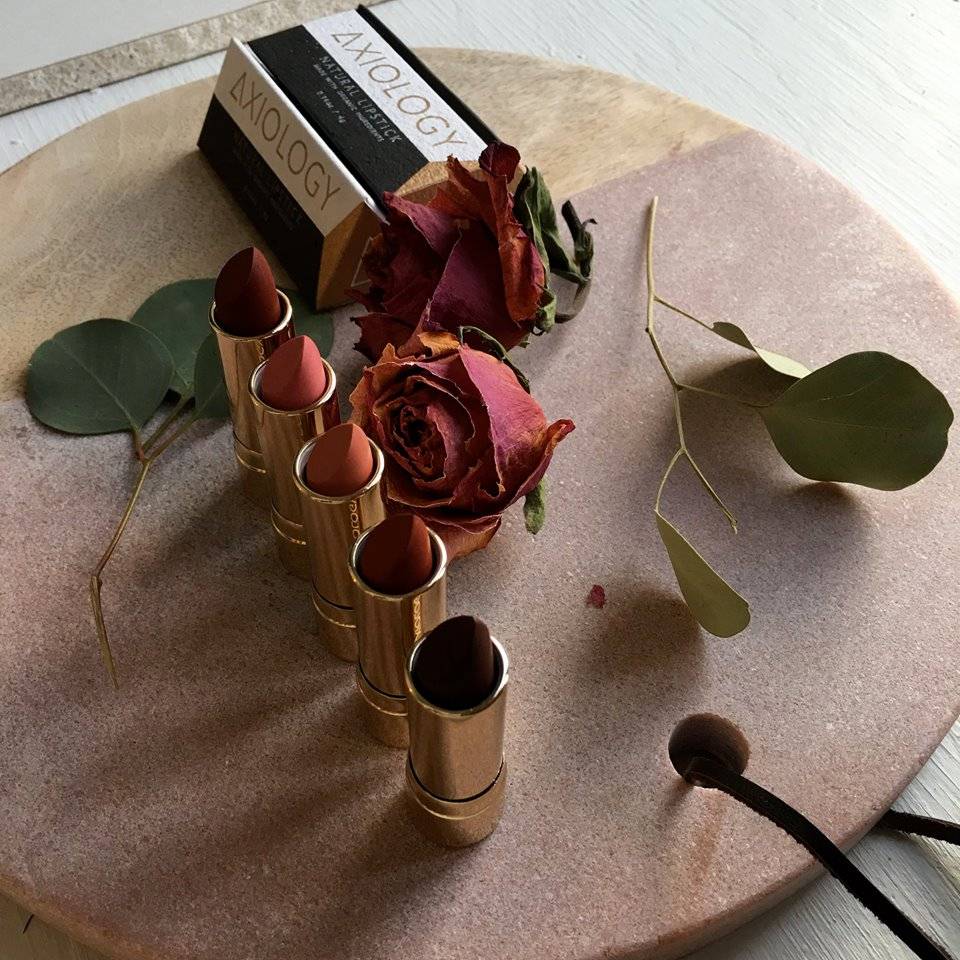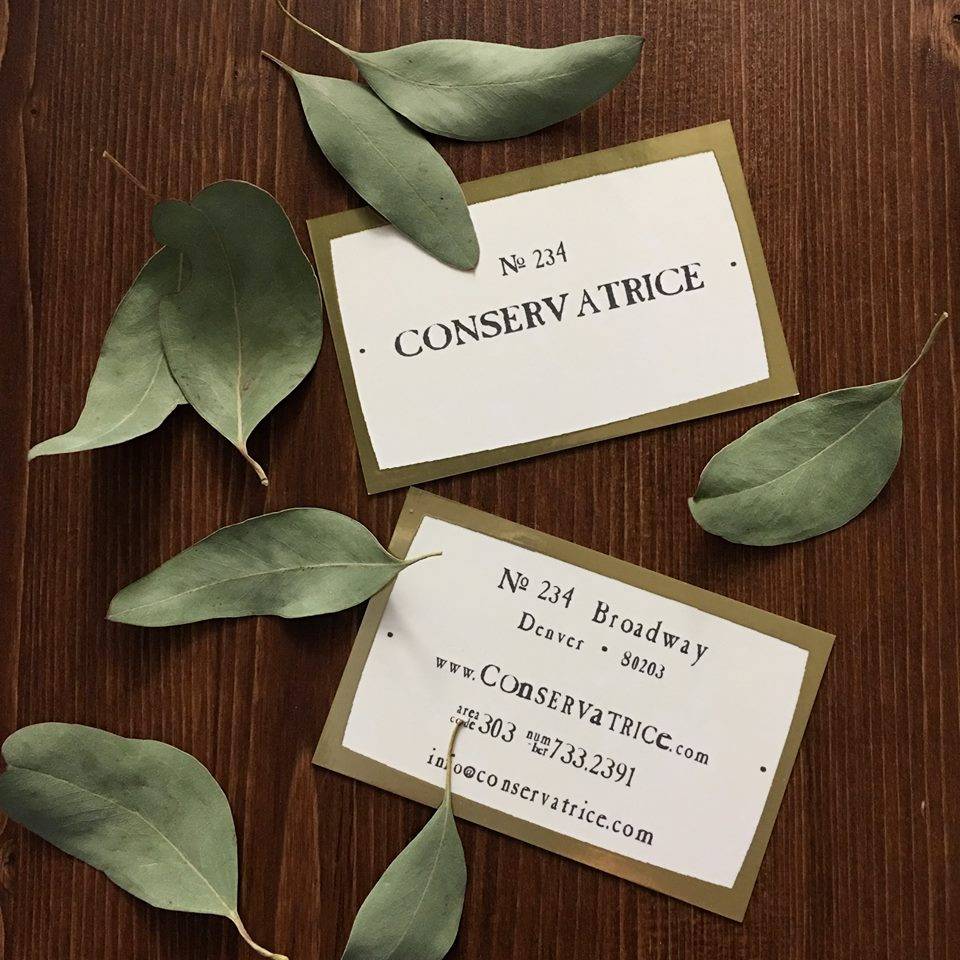 What do you like to do in your free time?
Eat, sleep. Dig for new clothing lines and snuggle our dogs.
What do you love most about what you do?
Inspiring our customers and friends to look to us for unique gifts, making them feel good about themselves. We love moving and shaking them up with the experience of our shoppe. There is always something new and fun to look at and stir personal creativity.
who are 3 brands you love carrying & why:
We love Mavi jeans... consistency and special orders are impressive.
Onehundred80degrees- We love their unique and ever-changing style and merchandise.
Hawkhouse is a joy because the customers really love the product. We feel special carrying it because they have never seen anything like it.