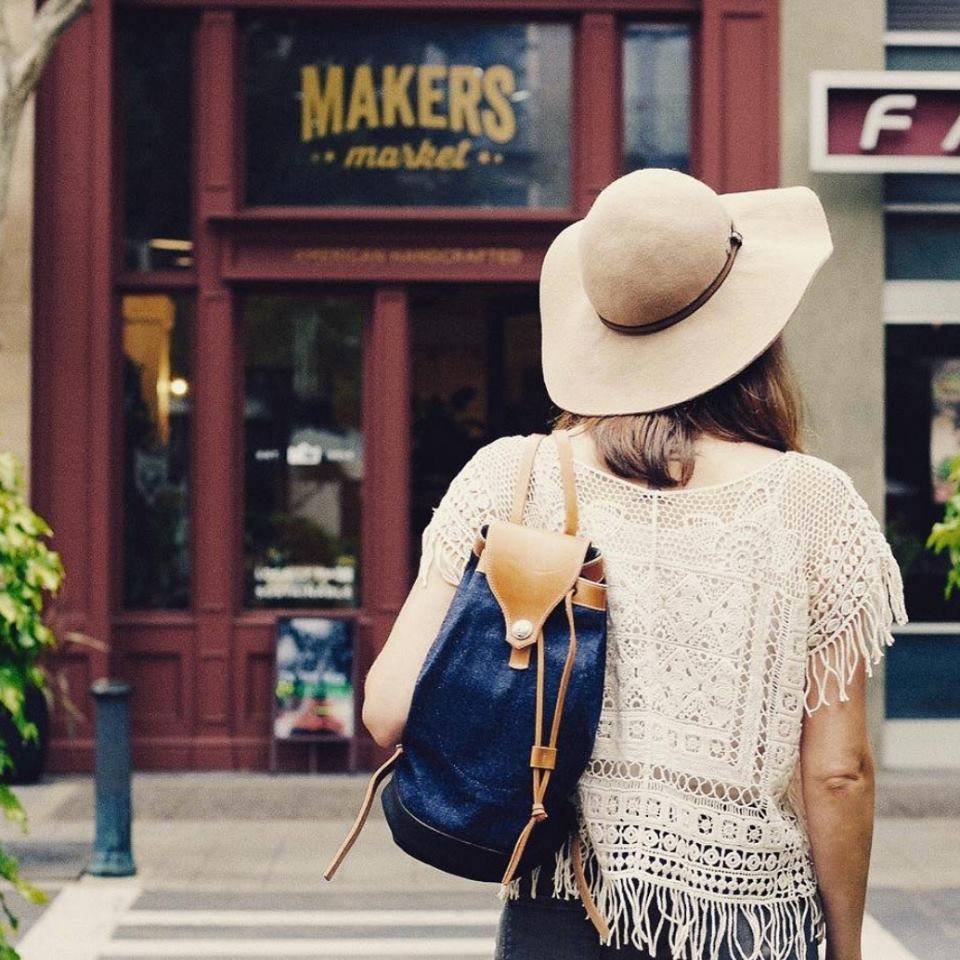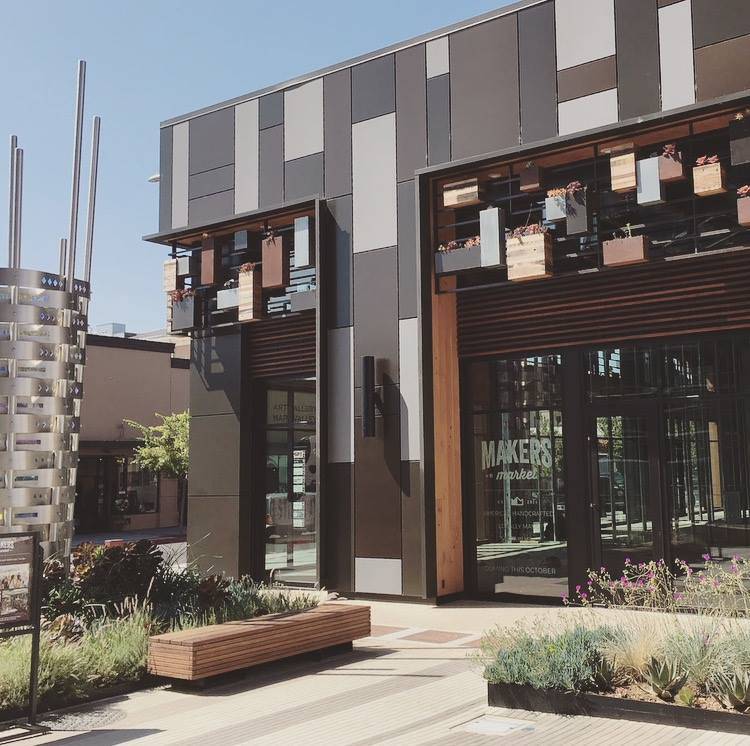 Tell us about your shop! Where is it located and how long have you been in business?
Our shop is Makers Market and we started in 2014. We specialize in the resurgence of American handmade, finding artists all around the country to support their craft.
Most are local artists around the Bay Area and this encourages people to support their local artisans. Makers Market is located in San Jose, Walnut Creek, Mill Valley, with our newest store just opened in Napa, and Atlanta, Georgia coming soon.
When and how did you first find out about Hawkhouse? How long have you been a stockist?
We found Hawkhouse through Instagram and have been a stockist for 2 years.
What was your inspiration for opening your shop? What makes it unique?
Our CEO and founder Suzy Ekman has always had a passion for the handmade arts ever since she was a kid. Her favorite past time is collecting handmade items with her father. Our store is unique in that everything is crafted in the states, focused in California. Some makers only create one item which makes each item unique and one-of-a-kind.
Do you have anything special happening at the shop this year?
We opened a bigger location in San Jose this past summer, and just opened our newest shop location in Napa! We're having a grand opening & craft fair celebration on November 17th! Follow @makersmarket for all the deets.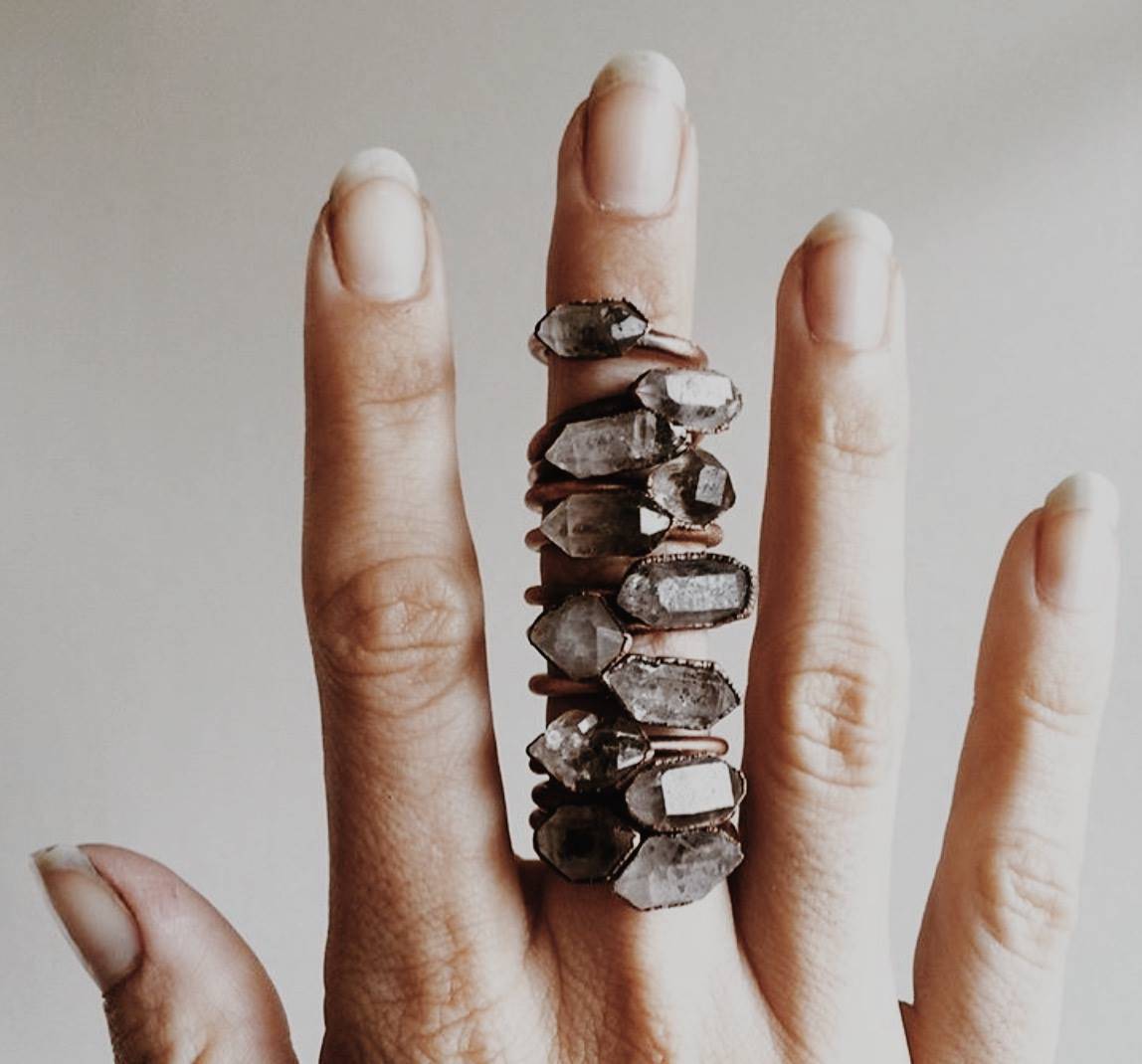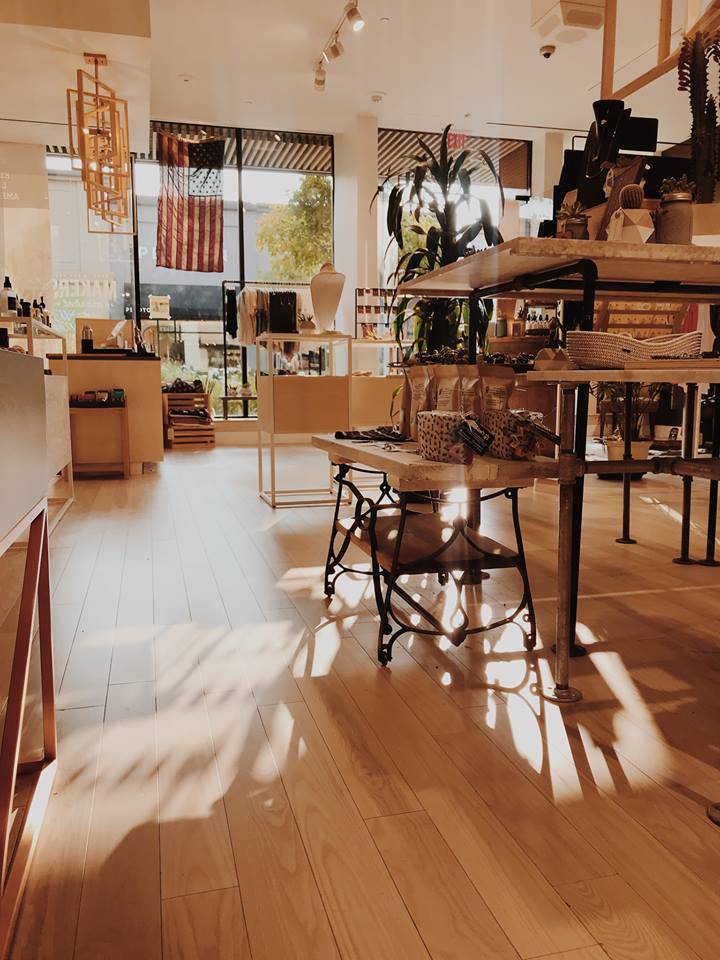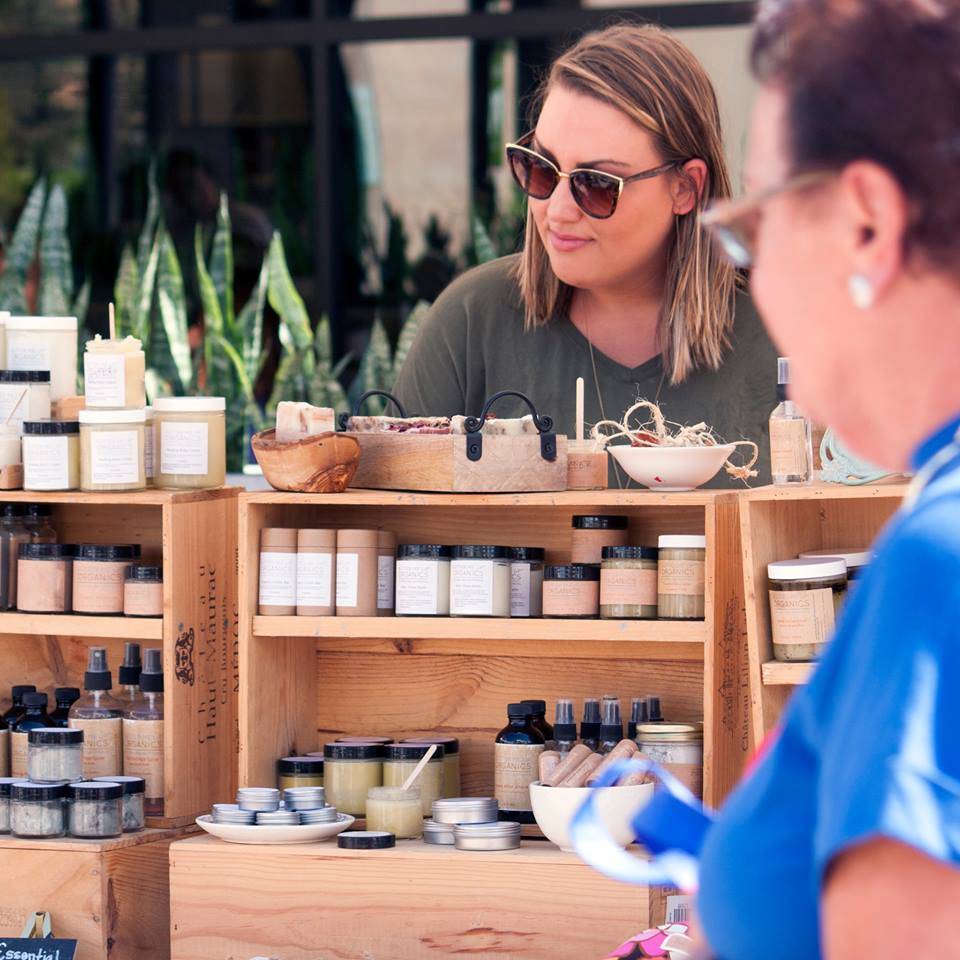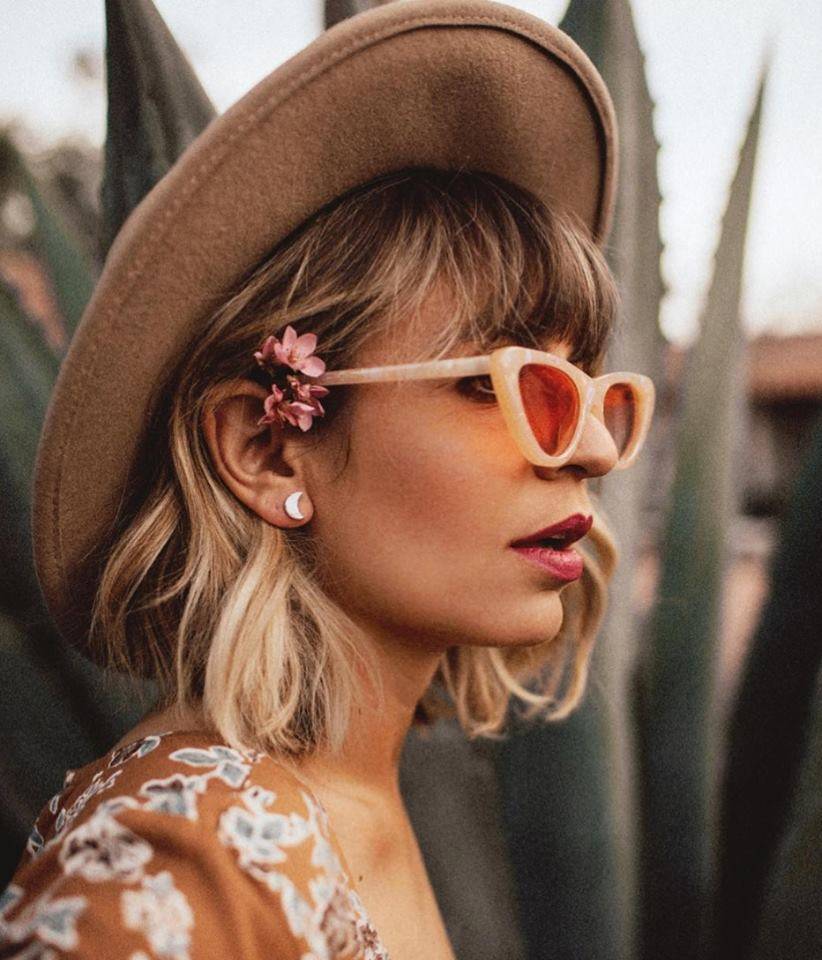 What do you like to do in your free time?
I like to photograph landscapes and thrift in my free time :)
What do you love most about what you do?
I'm the Marketing Manager and what I love most is supporting these artists and spreading awareness to how essential the movement of handcraft is. I love meeting new artists and getting to know them and their products.
who are 3 brands you love carrying & why:
Hawkhouse of course because all of your jewelry is so different than any of the other jewelry artisans. It is so raw and people are able to appreciate stones in their truest form.
Joan of Artware- she is a local bracelet maker to San Jose California and she does amazing leather bracelets that many customers enjoy.
Coco Chispa because her mugs are one-of-a-kind and truly capture the beauty of nature.
What are some of your favorite Hawkhouse pieces?