Today we have the pleasure of introducing a new regular feature, where we profile some of our cherished HAWKHOUSE stockists! You can see the full range of shops who carry our work here.
Today we're profiling a California witchy jewel, The Cult of Gemini!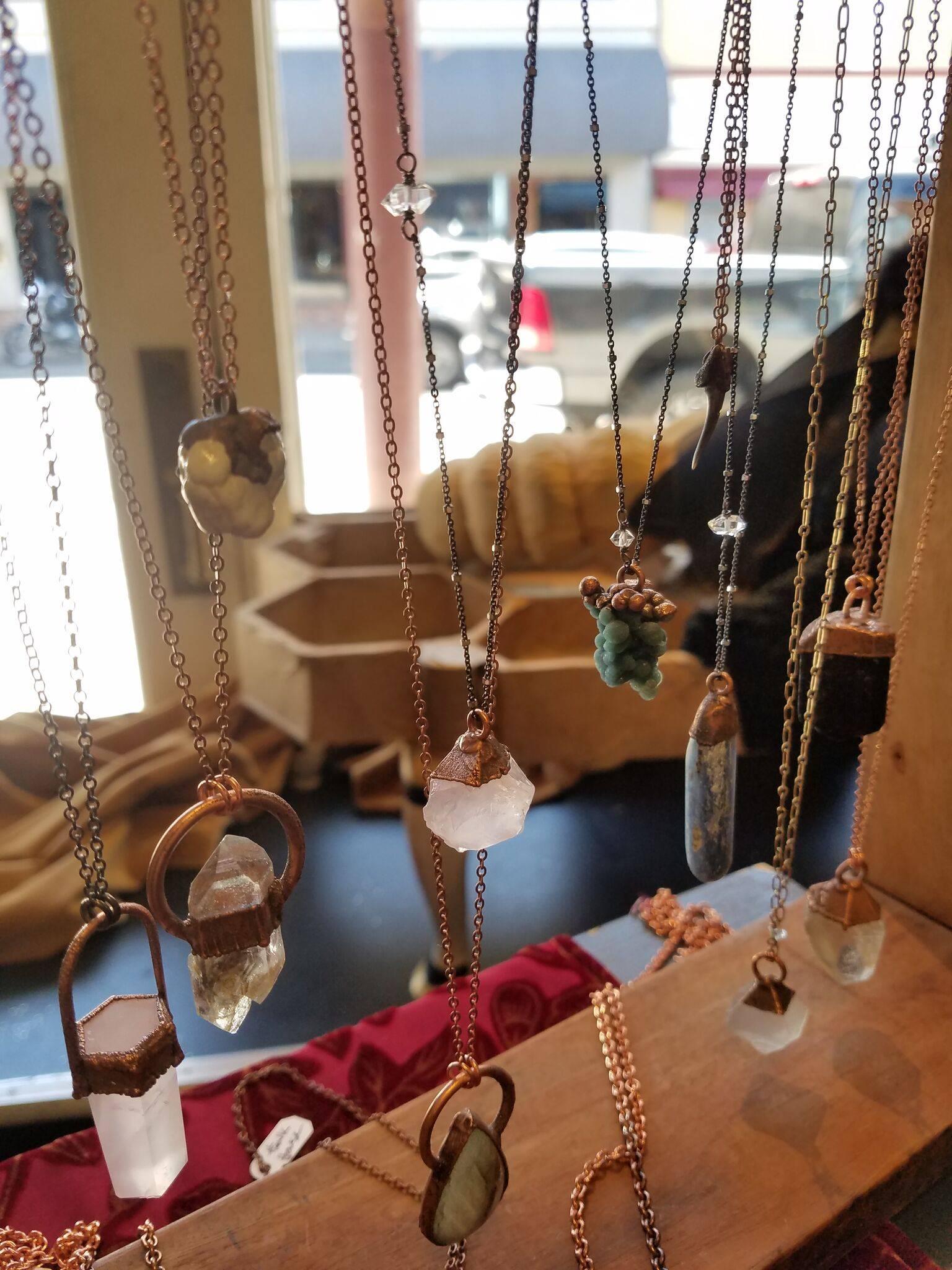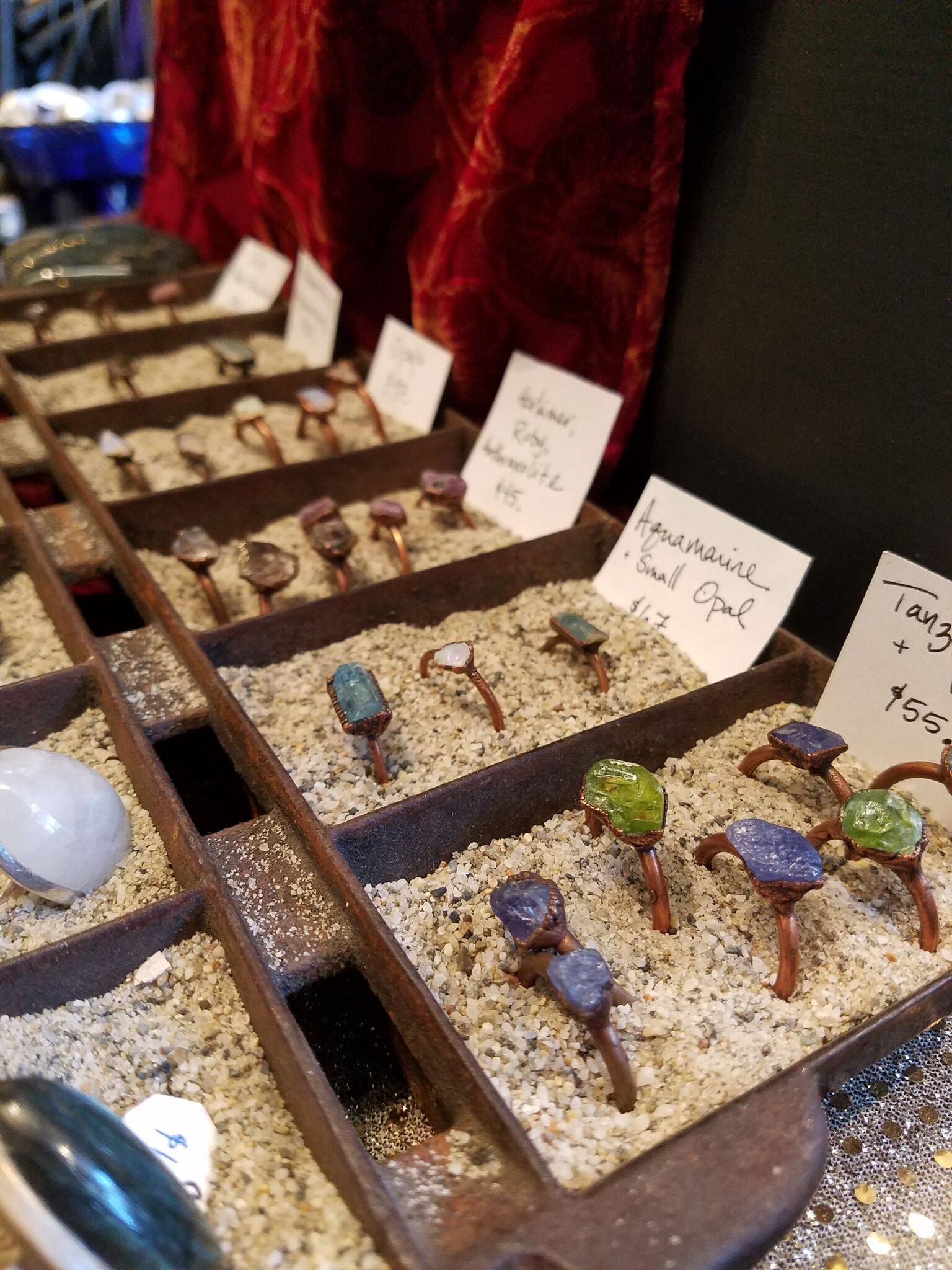 Tell us about your shop! Where is it located and how long have you been in business?
The Cult of Gemini is an eclectic boutique in downtown Grass Valley, California. We've just celebrated our 3rd Anniversary.
What was your inspiration for opening your shop? What makes it unique?
When we opened in 2015, there was a lot of "love and light" in our community, but not a place where darker sensibilities were welcomed. We wanted to create a space that allowed and welcomed people to explore and express their shadows, thereby finding acceptance and eventually shadow integration. We started early on with oddities and curiosities, and dark vintage. Shortly after opening, we had an overwhelming request for witchy supplies. It didn't take long for us to evolve into a full-fledged witch store.
When and how did you first find out about Hawkhouse? How long have you been a stockist?
In early 2015 we trolled Instagram like seers at a crystal ball. We found Hawkhouse and immediately knew we wanted it in our shop. With our meager budget, we ordered like 10 pieces. Ridiculously small collection. Turns out that Jessica and her love were coming all the way across the country to our obscure little town a week after we opened for a wedding. We did a pop-up shop the weekend she was here and the rest is history!
Do you have anything special happening at the shop this year?
We just had our 3 year anniversary. We also do a theme change every coupla months with new decor in the windows, and sometimes new product in the shop. Our upcoming themes are July 18: Golden Threads, Sept 12: Book of Shadows, Nov 7: Darkest Night.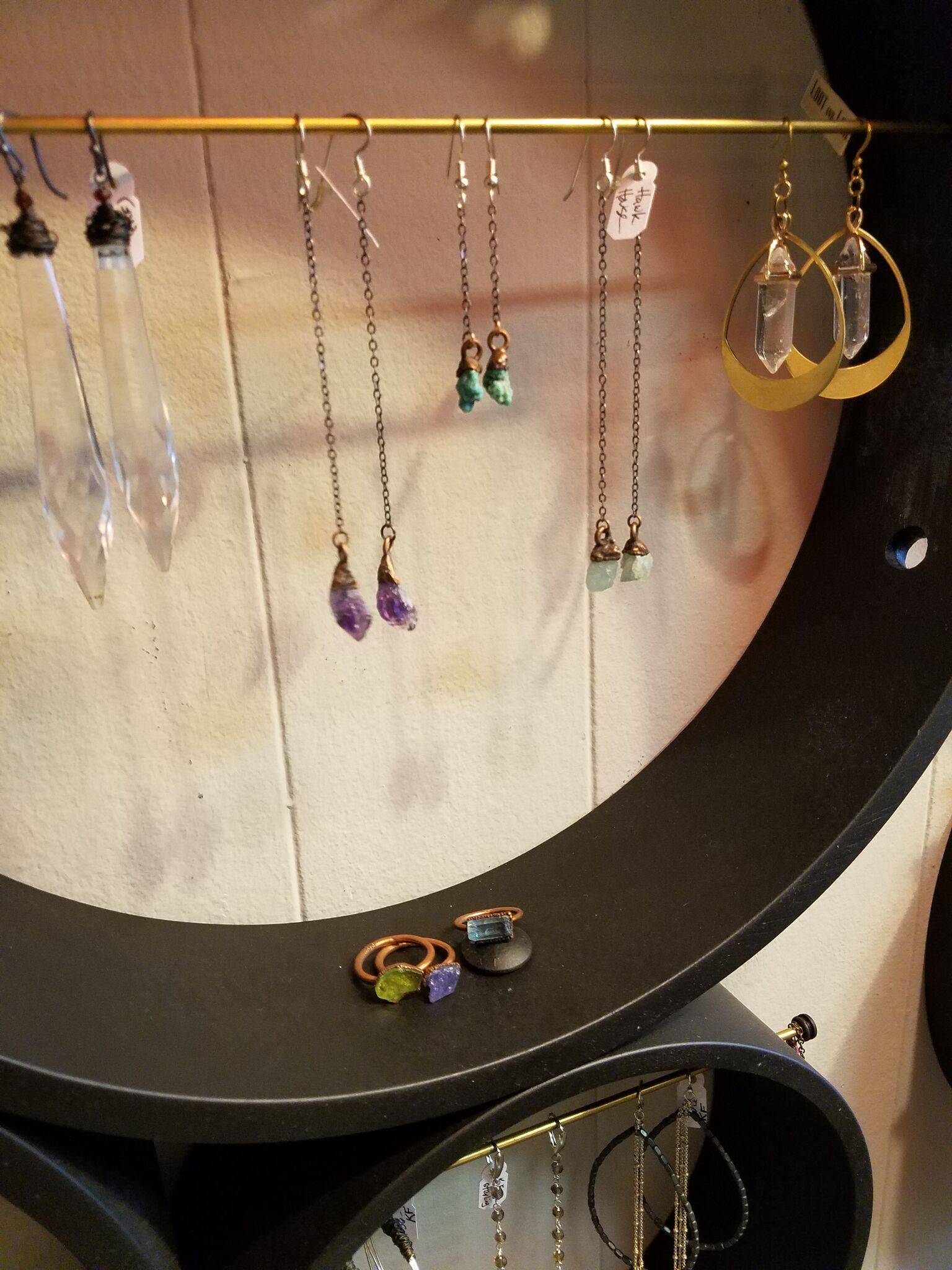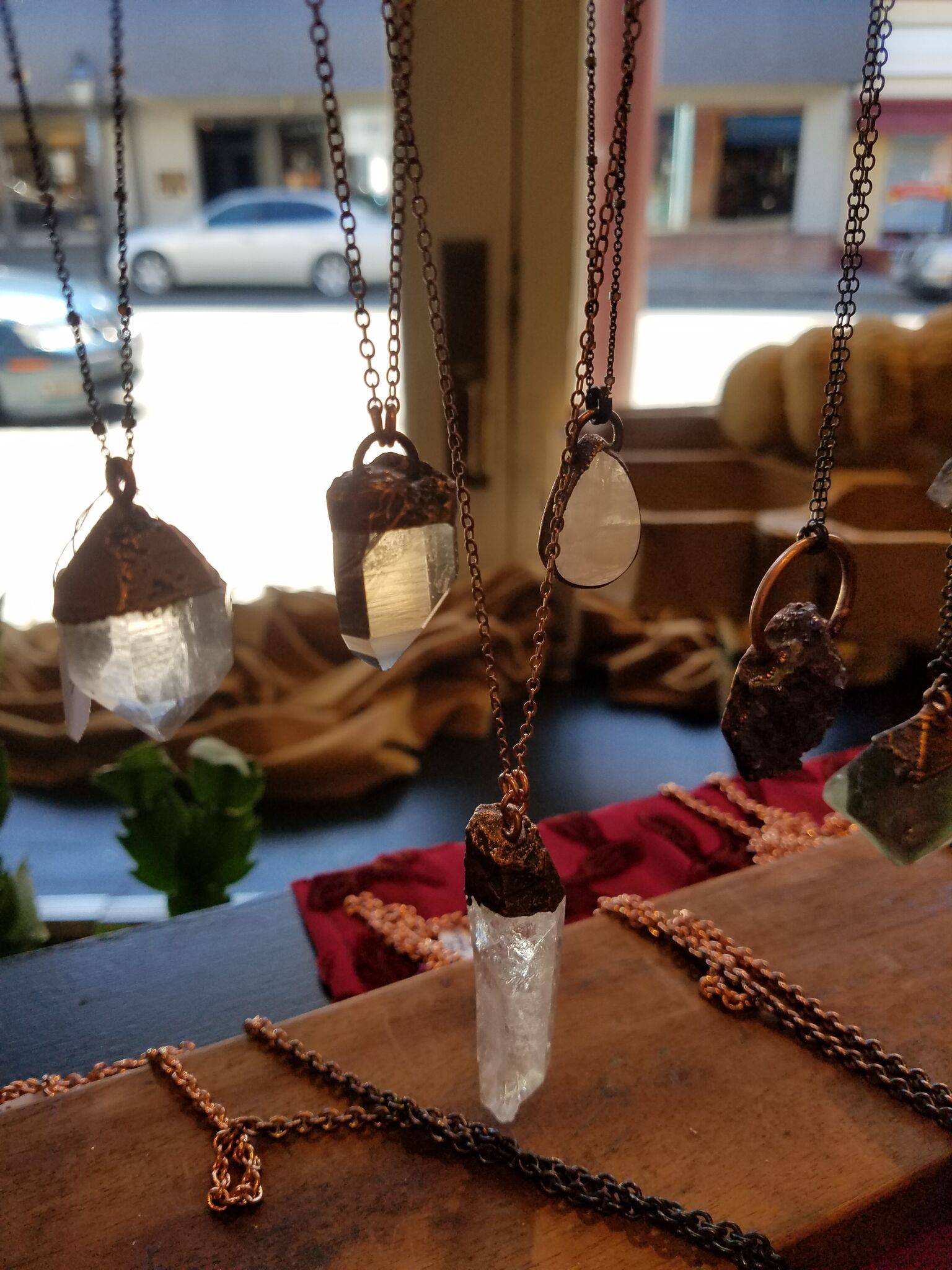 What do you like to do in your free time?
Free time? Haahahahaha. I do make time for a road trip at least once per year. I especially like the desert in winter, but just love to drive the open road. Listening to music, dreaming, while watching clouds, pulling over whenever something interesting catches my eye. I also like to learn about witchcraft and magick, and have long philosophical conversations.
What do you love most about what you do?
I love most when people come in and find what they have been wanting and needing--especially if they didn't know what it was to begin with. When folks bring us their weirdest, sometimes most painful moments, and we nod and hold space and accept them where ever they are with it, they get that look of relief on their face. That. That's what we love.
What do your great vendors do to set themselves apart from the rest?
The best vendors have great packaging, amazing products, and promote themselves well. If you have that, you don't have to do a bunch of extra stuff.
Name 3 brands that are a joy to work with & why:
We love working with Hawkhouse for a steady flow of stunning product, and an every evolving line of jewelry.
Cajun Conjure provides amazing Hoodoo practitioner supplies and excellent education on how to use the products.
Rebel's Refinery provides fast service, cool product (skull shaped lip balms) and cheeky packaging that makes us smile.